How do I brand my business?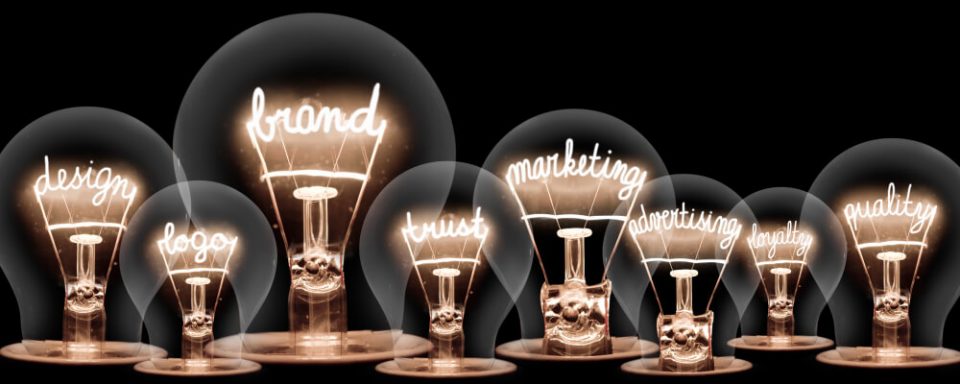 As leaders we have a variety of new issues coming into scope such as remote working, balanced employee mindsets and the challenge of selling during a pandemic. With 2020 behind us we all have learned quite a bit about ourselves and our businesses. 2021 brings renewed hope for better days yet branding becomes more important than ever.
"Your brand is what people say about you when you're not in the room," says Jeff Bezos, founder of Amazon. Working with your employees and customers to understand how valuable your brand is adds more weight to that statement. Are you comfortable with what people say about your company when you walk out of the room?
More than a logo
We can all agree that the Nike swoosh and the Apple apple are two of the best-recognized logos in the world.  But their brands go much deeper than their logos.
Your logo is merely a symbol. You build your brand by telling your story. If your goal is to deliver value, all of your actions, position statements, and marketing should tell the story of the value the company delivers. The same goes for if your market niche is providing innovation, high-end quality, reliability, and experience, or customer service.  Telling a story helps your future customers decide if they want to work with your company.
Branding your business allows you to connect emotionally with your existing and potential customers. Are you a third-generation family run business? That's a selling point, as people trust longevity and can empathize with family tradition.
Consistency creates value
Everyone in your organization should be sharing the same message, whether it's the customer service department answering the phones, the sales staff visiting clients and leads, and executives mingling at public events.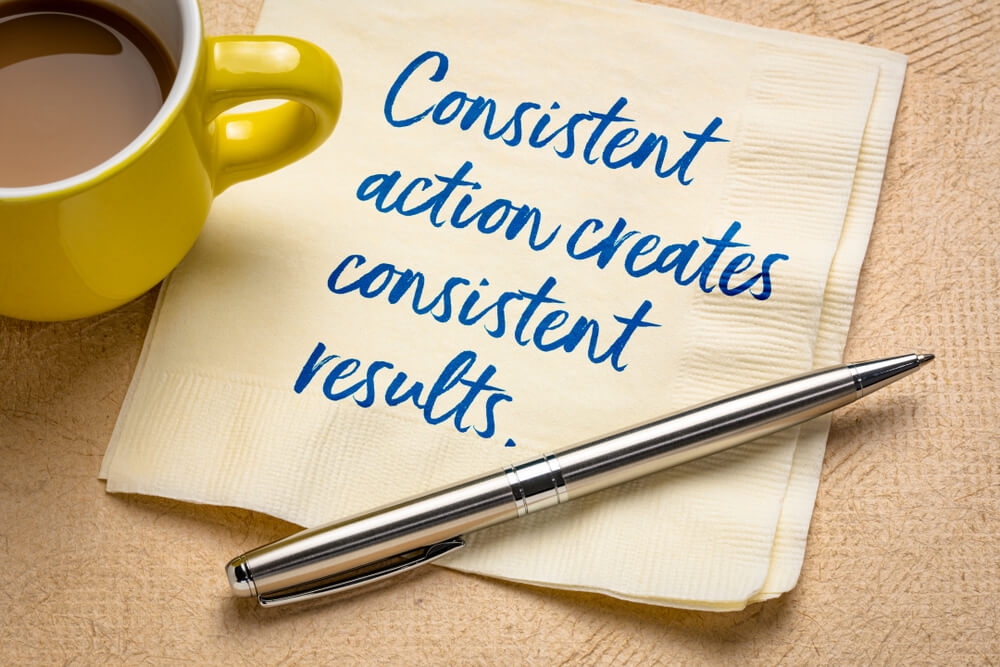 Your logo, website, social media, uniforms, storefront or office, vehicles, letterhead, and business cards also must convey the same message. Colors, fonts, and taglines should be the same.  The more familiar people become with you and your story, the more likely that will be to trust you.  Make it easy for customers to know your story.
By recruiting professional athletes to endorse their shoes and athletic gear, Nike is telling customers that if their products are good enough for the pros, they are good enough for you, and relying on your loyalty and fandom of those athletes to motivate you to buy. By frequently unveiling new technology that is easy to use, Apple is appealing to a wide audience.
Determine how to make your story resonate with your customers, as Nike and Apple do, and tell your story in ways that help your customers – existing and future – make decisions.  It's easy, just do it!