We tell stories for companies that
things.®
Listening to your needs and sharing thoughtful and insightful recommendations drives the creation of a focused plan. That plan allows for a partnership to grow with clients through the marketing process. Along the way, data is collected and analyzed to ensure that goals are met and the campaign is a success.
As the campaign progresses and specific objectives are met, clients find an increased market share, stronger revenues, and a story that engages and connects with audiences leading to long term success.  Along the way, investments are managed, incorporating cleverly designed solutions that act as budget amplifiers.
Transparent fee structures based on defined projects versus complex billable structures allows clients the flexibility to respond to market fluctuations.  This approach of listening and transparency – very different than other agencies – generates results and produces satisfied clients.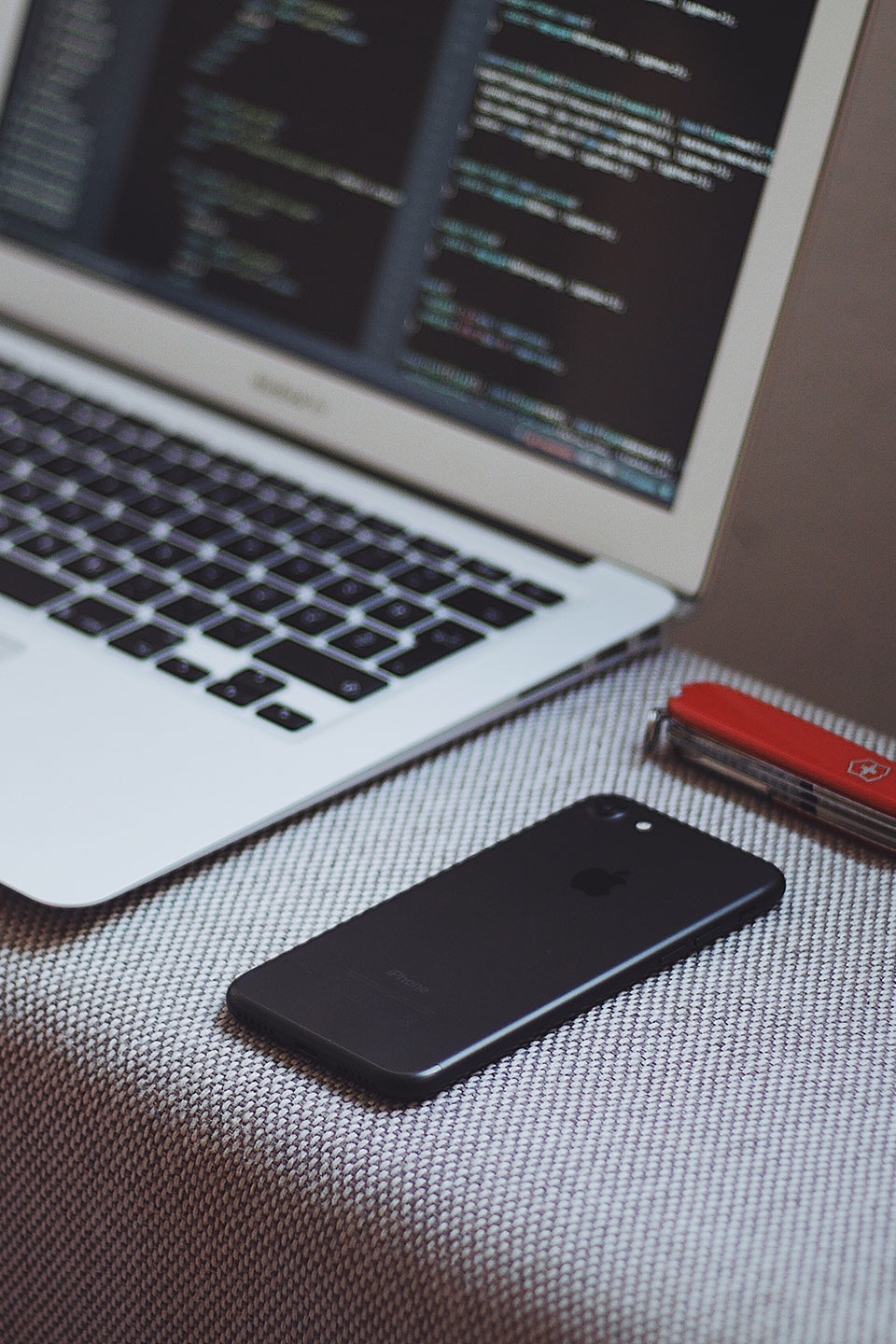 Construction marketing and manufacturing marketing is where we shine.  For our many clients, the work provided includes media relations, crisis communications, recruitment outreach, product launches, packaging design and production, social media, email outreach, website design and development and marketing consultation.
Atlas clients work in the aerospace, automotive, biotech, construction, food manufacturing, healthcare, industrial and manufacturing industries. Some are very complex industries and we help each client simplify their story and grow their business.  Having intimate knowledge of these industries, relationships with key industry leaders and a desire to understand the complexities of the project strengthens the partnership.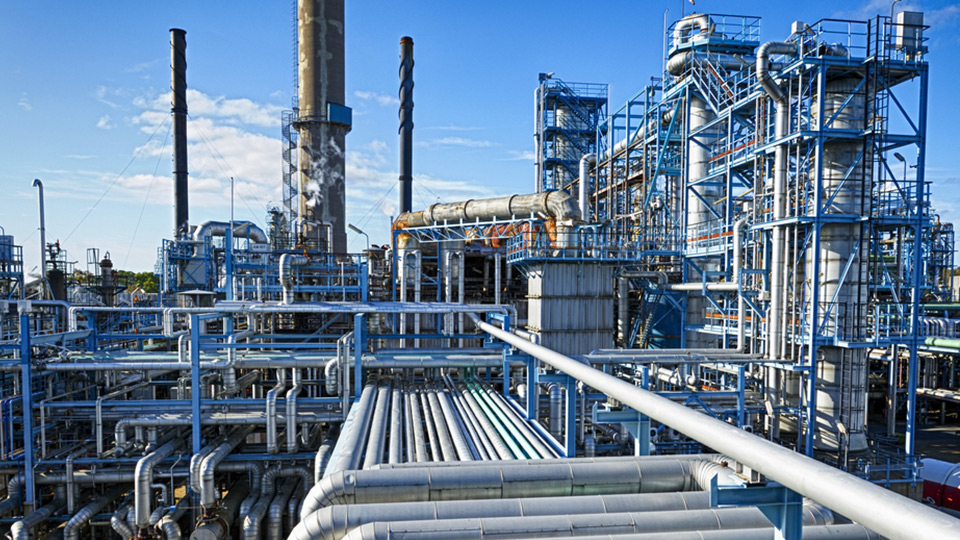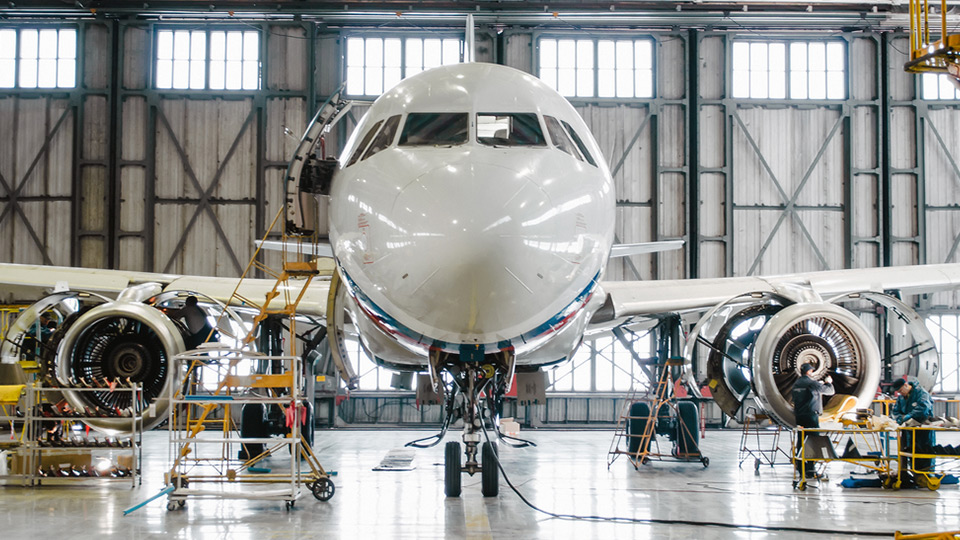 Working from the dining room of our founder, Atlas Marketing has grown to two offices and a team of dedicated marketers who work tirelessly to meet your construction marketing objectives.  Clients from regional, national and global companies have benefited from our experience, which has led to great accomplishments.  That doesn't mean we are resting on past success or have stopped creating or innovating.  The Atlas Marketing team strives to tell stories that engage with those in the industry as well as connect in ways that drive growth, market share, and profit.
The stories we create help client customers make decisions.  Whether it is through a full-blown marketing campaign, marketing strategy, public relations, digital marketing, social media, website design, and development, or a combination of multiple tactics, our job remains the same. We tell your story in a way that helps your customers decide to work with you or purchase your products.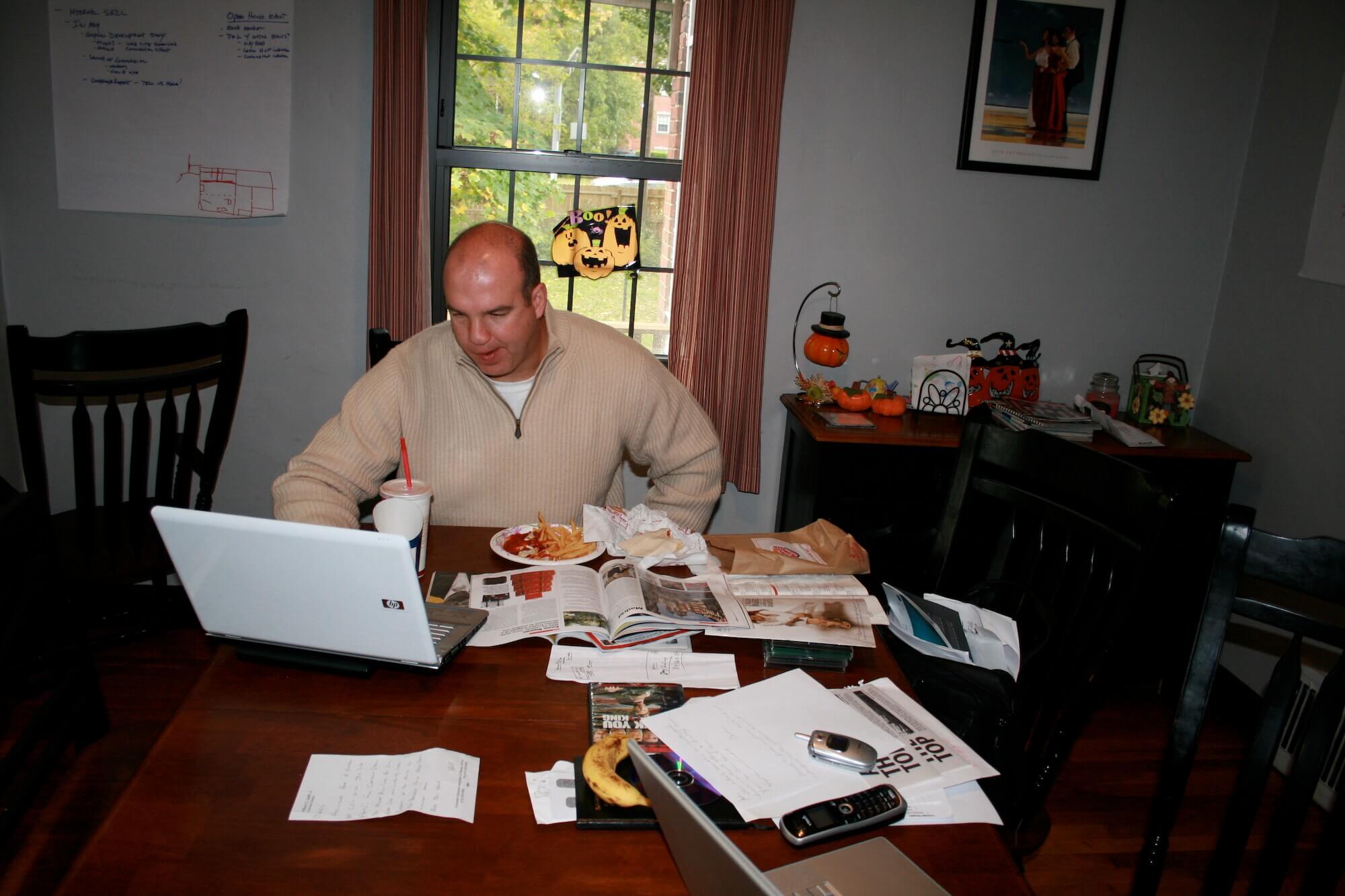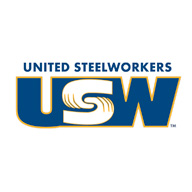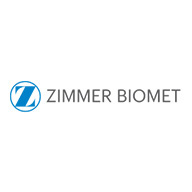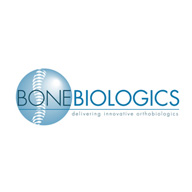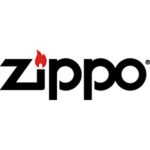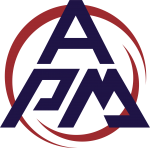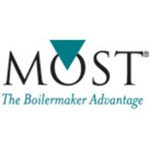 "Sometimes it feels as though I'm asking too much of the company from a social media standpoint, but after hearing your recommendations and how they aligned with our social media strategy, it definitely made us feel a little less crazy. We truly do appreciate all of your input and the time you took to share it with us!"
"Before working with them, our external communications were non-existent. They got us back out there and elevated our presence. The team enhanced our image by using a well-rounded and complete communication strategy. "
"Atlas Marketing is mainly focused on digital marketing for us. They helped us to get all of our social media accounts more organized and helped us create a more proactive posting schedule. They've been helping us a lot with our website as well by improving it, compressing files, and helping make necessary updates."
"Atlas Marketing is very thorough. Their team is direct and forceful, but in a way that comes off as being kind and empathetic. Especially when working with people with no experience in PR and crisis communications, it's essential to have the ability to think at a strategic level and help train on the fundamentals of the area."
"They're great at ensuring that their client's needs are taken care of. They're able to think strategically and creatively to tell a good story; they captured the best attributes of our company to communicate to the market we were aiming for. "