Atlas Marketing is a small agency that performs like a big agency.  In fact, many large agencies turn to us to work with them and their clients due to our industry expertise.
Atlas Marketing offers careers in construction marketing and manufacturing marketing.  We want to help you build a career in these industries because we find companies who work in these categories offer such variety and opportunities.
Are you fascinated by how things work?
Do you like playing with Legos©?
Have you watched the Modern Marvels Series on the History Channel and the topic made sense to you?
If you answered yes to any of these questions, we want to talk with you.
But first, know that our team leaders seek people who pursue balance in their lives, are motivated to shine, can work remotely or in the office, and work with integrity.  These are a few of the core values that we live by.  Do your values align with ours?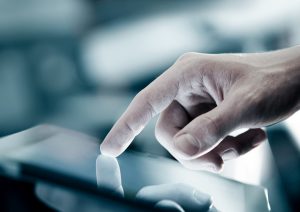 Atlas Marketing offers
a competitive salary
great clients
flexible schedule
health care packages
resources to launch a career or strengthen one
We have a preference for those looking for construction marketing careers or manufacturing marketing careers.  If you have yet to work in these industries, don't worry.  We are looking for professionals who want careers in these industries.  Our leadership team has developed a training program and we can guide you to learn the industries and language.  You just need to bring some storytelling skills.
We have no open positions currently, but we are always open to discussing the next with you.  Click on the button below and tell us your story.
Read some of the recent accolades Atlas Marketing has received.
Read more or listen to several podcast episodes on our blog.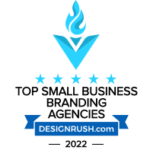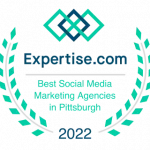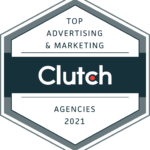 We tell stories for people who build things, and we recognize that any person regardless of race, age, religion, identity, or experience can tell a story.  We want you to work hard, have fun, and build a career.  More importantly, we want you to be yourself.  Join us and start your Atlas Marketing career today.