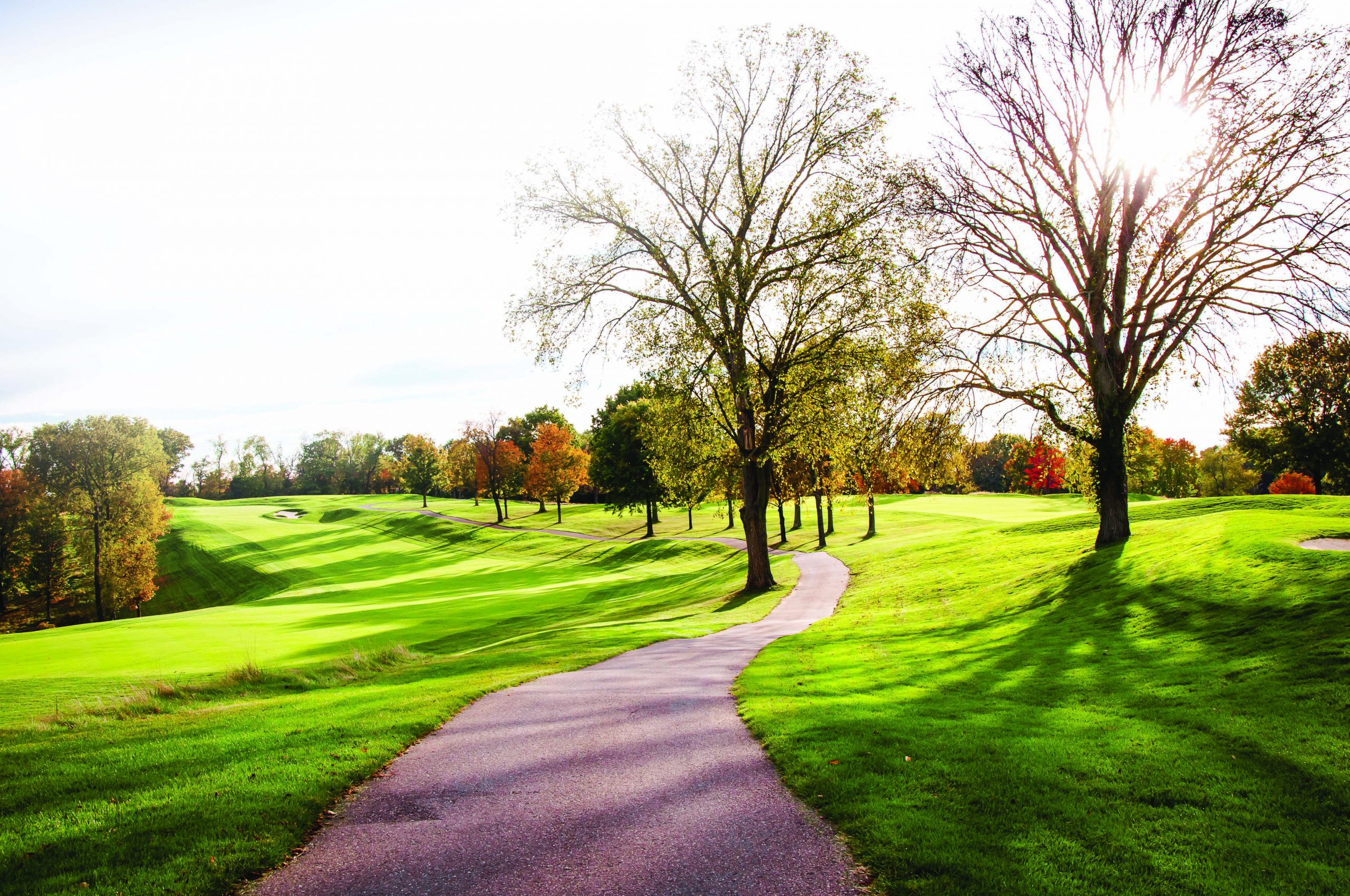 The Issue
The Sewickley Heights Golf Club (SHGC) has membership programs to fit the needs of individuals, families and corporations. One of the lesser-known options is the house membership – a program that allows families to take advantage of the various dining areas at the club without the expense of a full golf membership. The SHGC asked Atlas Marketing to help increase members to add income and traffic to the club.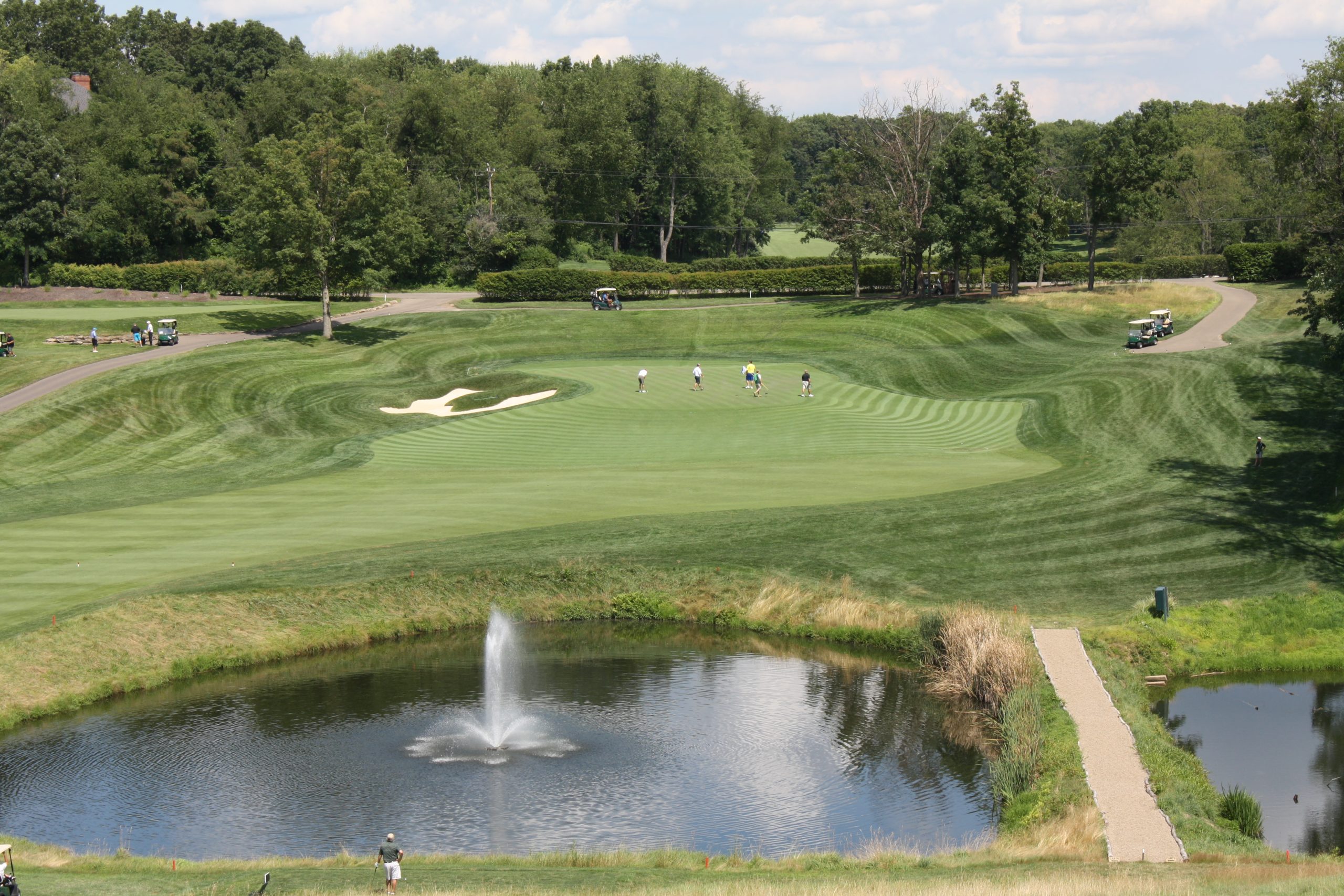 The Strategy
Atlas Marketing developed a unique brochure featuring beauty shots of the dining facilities, bar areas and meeting rooms. The small and unusual size of this piece was strategically designed so current members could keep them in their purses or cars and hand out to friends and family. Atlas also developed logos for the SHGC's annual events, creating a cohesive brand for the club.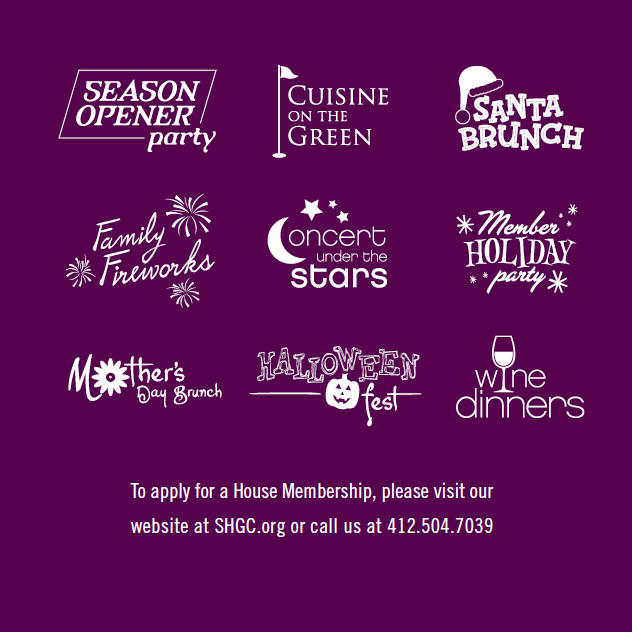 The Result
As a result of the marketing materials set in place, the clubhouse and dining area saw the largest increase in revenue since the club was founded in 1961. With the addition of 127 new members, membership increased by 977 percent. The house membership brochure also served as the introduction to a complete brand re-launch. Since then, Atlas has produced additional corporate membership collaterals based on the foundation that was created with the house brochure.