A Picture (And Video!) is Worth a Thousand Words

Marketing is no longer simply about a product or service, especially when success requires developing a personal relationship with audiences. People are more likely to respond to a company with a relatable personality and a great way to promote this is with eye-catching visual content. Brands like Taco Bell have done an admirable job of sharing clever photos and videos promoting their products that connect with and engage their customers.
According to eMarketer's Debra Aho Williamson in an AdWeek article, "More than half the U.S. population uses social networks regularly, and Facebook continues to lead the market. But pay attention to mobile social networking, where Twitter, Instagram, Pinterest, and Tumblr are all significant players." In fact, the social media landscape has changed according to the PEW Research Center and will continually change as user needs and new technology continues.
One element that we anticipate will not change is the use of visuals because most people define themselves as visual learners and as such, gravitate to still images or moving objects. To make it work for your business, the best way is to balance your marketing strategy. If that doesn't work for you, the following tips will help you create and strengthen that important bond with your customers.
Images = Clicks 
Let's start with the most basic premise: the more interesting your message is, the better chance you have of it being viewed and more importantly, understood. Many people have a limited attention span and data can quickly become overwhelming. That's where images come in.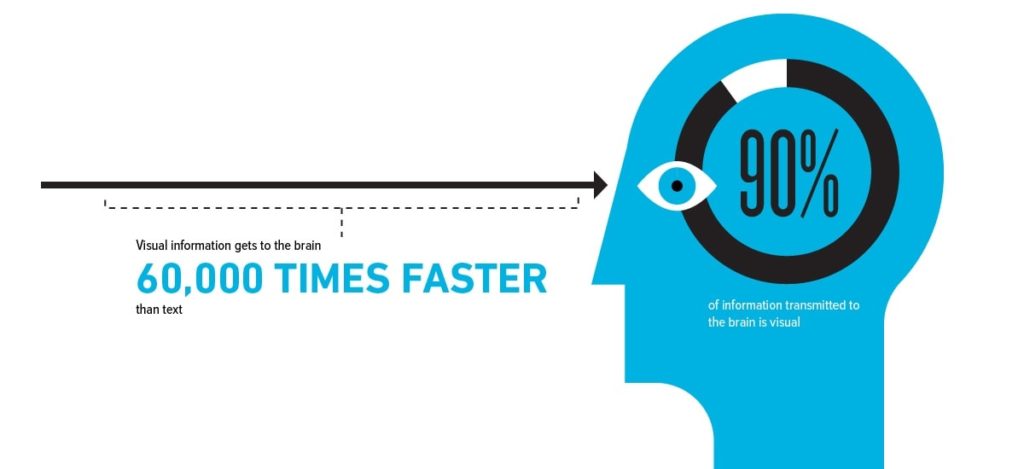 Killed The Radio Star… 
The use of video in content marketing is increasing in importance and YouTube has quickly become the second-largest search engine on the web. Companies like Toyota and McDonalds use video assets to brand products by embedding videos on their websites. Seems simple enough, right? Shoot a video and link it to the site. However, having a video is not enough. You must be sure to integrate that video with your web content to make the communication cohesive.  
Every Picture Tells A Story 
Visuals enhance your story and your image choices are as important as your decision to use them at all. There are options to fit every need, as long your visual elements appropriately deliver the message you are trying to convey. While nothing illustrates your story like original photography or artwork, both require an investment of time and money. Stock photography can be a viable option with a couple of considerations: 1) Royalty-free photos are less expensive but the quality of selection is often limited, and 2) Rights-managed photos offer better quality but are more expensive. 
White Papers 2.0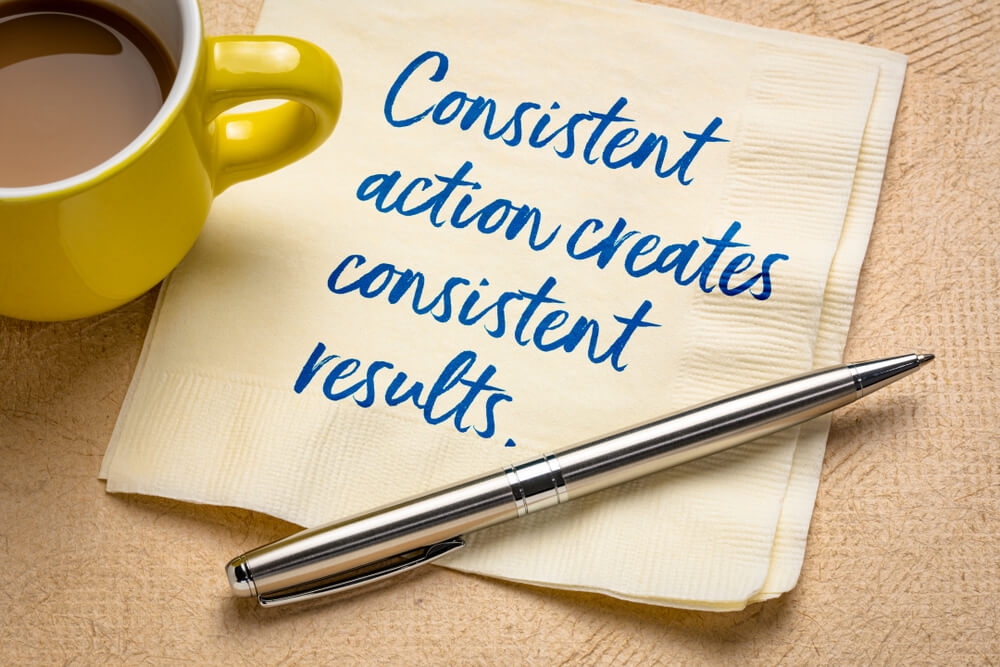 To some, white papers conjure horrible memories of complex, boring documents. Typically long and very technical, many view them as 'old school' in today's technology-focused business environment, but they play an important role especially for B2B companies. With the introduction of the infographic, new life was given to white papers in a visually stimulating, but simplified version. While both work individually, combining them provides elevated communication. The visual elements and informal nature of the infographic with the factual information of the white paper delivers a new medium to capture and hold your audience's attention.
The brain digests visuals faster than text, and pretty pictures and amusing visual content create a personal connection between recipient and message. It's estimated that people spend a mere two seconds engaging with an ad, which means the majority of information posted or published is either ignored or forgotten. How does your marketing connect?