Marketing Communications Trends for 2020
I am somewhat saddened to be writing a trends article for 2020 when this year isn't complete. Such is the pace of business today. Although this year has been promising in terms of technological advances within the marketing arena, I believe next year will prove to be the year of engagement in our industry.
Finding opportunities to engage with customers in 2020 will flourish as never before. I foresee an increase in unique methods available for companies to contact, and connect, with their customers making it easier to obtain information or take action.
Marketing Technology Trends
"Combining the use of smart speakers with mobile devices, ComScore estimates that 50 percent of all searches will be voice based in 2020. "
Smart Speakers and Voice Search
Smart speakers have created a very specific channel that is not only personal, but extremely focused. The use of a branded skill on tools such as Alexa, Google Home or Echo will increase. Over one quarter of US adults own a smart speaker. Combining the use of smart speakers with mobile devices, ComScore estimates that 50 percent of all searches will be voice based in 2020.
This emerging technology requires a different approach to SEO because the search becomes based on conversation that answers a question rather than a specific set of keywords. Voice search conversations tend to be longer than text searches but shorten the sales cycle. Smart marketers will include this subtle, but seismic shift in their content development strategies.
Chat Bots
I truly love our chat bot – AtlasBot. The bot has helped us shorten the sales cycle in our business and offers an immediate interaction that we could not accomplish previously.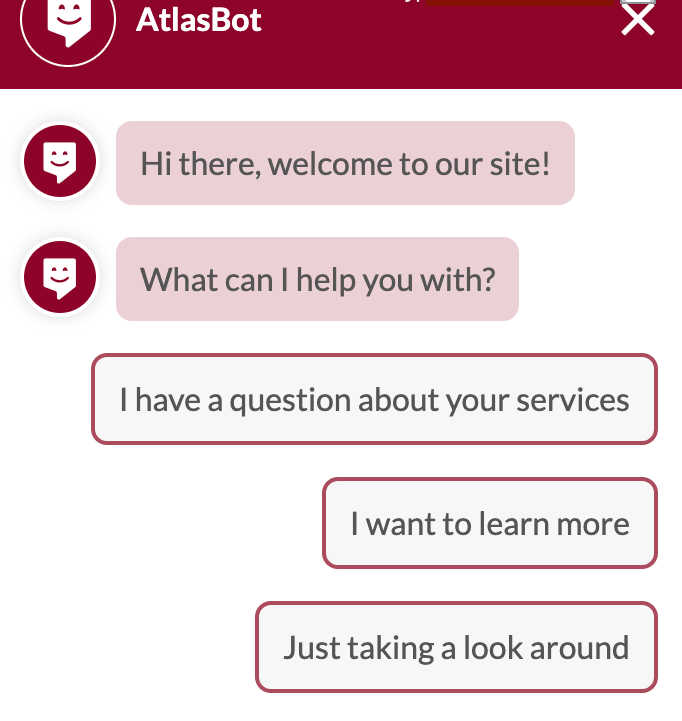 Chat bots provide interactivity that is unprecedented. Imagine you are an online retailer and are finding various items going unnoticed on your site. When visitors search, the chat bot has the ability to share or recommend other items – those that aren't selling well yet fit the customer's search profile – and impact the sales cycle. I'll take it one step further; imagine you are a startup and in need of demos to increase trial. By installing a chat bot, you have the ability to interact quickly and direct site visitors to the appropriate location to engage with the demo.
For our purposes, we use AtlasBot as a guidepost to assist visitors and potential customers. It allows us to help people obtain the information they seek and make decisions in an engaging manner.
2020 Social Media Trends
In 2019 more companies embraced social media than ever before, but more consumers began taking time off of social platforms. I believe in 2020 more people will embrace a detox approach to social interaction, especially as we near another election cycle. In fact, 30% of adults surveyed by Google said they either removed or deleted one social media platform due to overload. This tiny shift impacts how companies utilize social as an engagement resource forcing new technologies to emerge such as virtual reality (VR) or augmented reality (AR) to engage directly with customers via social platforms allowing purchases directly in the apps.
As customers have increasing opportunities to make purchases, social media will become an easier method of customer service. Convenience and ease will drive adoption in 2020 forcing more companies to either install chat bots or service social media channels 24/7.
2020 Email Communication Trends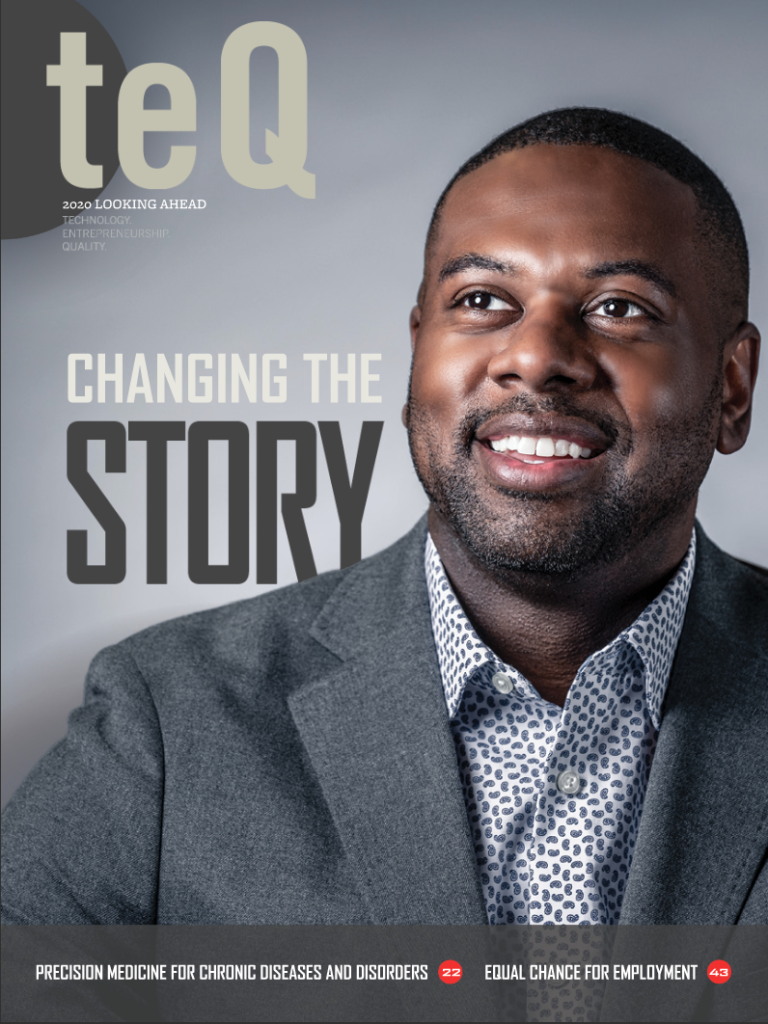 Personalization will improve email communications in 2020. Consumers are becoming over exposed to generic references and any opportunity to personalize information increases engagement exponentially. In fact, according to Epsilon, over 80 percent of customers are more likely to purchase a product presented through a personalized interaction.
Reinforcing this point, we conducted our own personalization test. Over the course of a month, we segmented our distribution list, sending one group a personalized email campaign, while the control group received a generic email campaign. The results included a 23 percent increase in click thru rates on emails that were personalized. Engagements rates do improve when customers believe they are important and feel a part of something bigger.
Taking personalization one step further leads us towards the use of interactive content. Ninety-one percent of buyers are looking for more interaction, which typically involves content such as video, animated GIFs or web page links that incorporate interactivity in some manner. Customers presented with interactivity typically remain engaged and stay on the site.
As I said, 2020 will be the year of engagement and with multiple tools available, marketers can begin to strategize best practices to reach customers. The focus will rely on informing and educating customers in methods that keep them engaged along with exploring unique opportunities to be found on the Internet.