Mental Health in Construction Addressed in Regional Marketing Campaign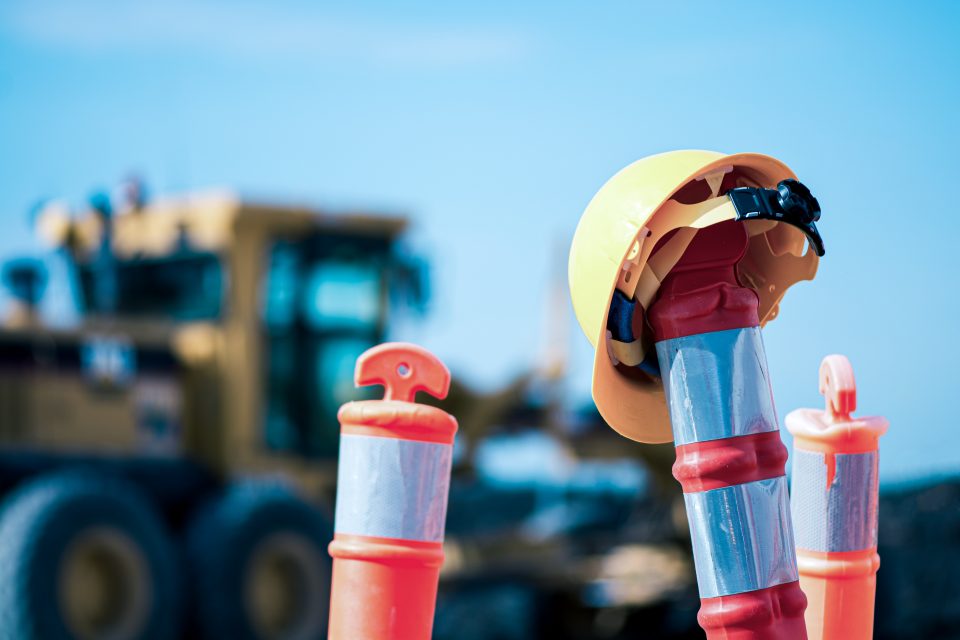 Atlas Marketing is extremely proud to be the agency of record in connection with Yinz Good?, a new campaign centered on mental health in construction across western PA, founded by the Constructors Association of Western Pennsylvania (CAWP) and Master Builders' Association of Western Pennsylvania (MBA).
The theme of the initiative focuses on raising awareness and fostering a supportive environment within the construction community by posing one simple question, "Yinz Good?"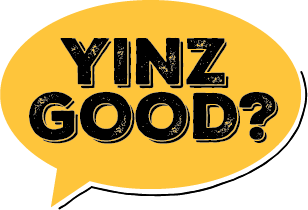 "The challenges related to mental health in construction are staggering," said Tracy Sturla, account director for Atlas Marketing. "Our in-depth understanding of the construction industry and strong connections with these associations inspired the development of this unique and much-needed campaign. The ultimate goal is to make a significant impact on the individuals who work in the construction industry."
How Yinz Good? is tackling mental health in construction
At the center of the campaign is a website – Yinzgood.com – which serves as a resource for construction workers throughout the 33 counties of western Pennsylvania. The website offers free mental health resources for individuals, employers, and loved ones to not only address mental health and wellness in construction culture but in all aspects of life as well. Digital resources on the site cover a range of topics related to the construction industry, such as:
Stress management
Helping an employee or crew member
Helping a family member or loved one
How to have a tough conversation
Depression and anxiety
Substance misuse
Additional materials on the website come in the form of downloads, assessments, articles, videos, podcasts, infographics, webinars, and more.
Why mental health in construction needs addressed
According to independent research conducted through anonymous polling of both the CAWP and MBA members, 100% of members noted that they were interested in mental health and wellness materials for members. Nationally, the construction profession has been recognized as having the second highest rate of suicides, with the CDC reporting that nearly 50 out of every 100,000 construction workers die by suicide. The American Institute of Stress has also recently reported that 80% of workers feel stressed on the job. Male construction workers are also reported to be five times more likely to die by suicide than the rate for any fatal work-related injuries in construction.

These troubling statistics highlight the serious issue within the construction industry. To address this concern, the campaign has been thoughtfully crafted to direct individuals working in construction toward the necessary and appropriate resources. These health and wellness materials have been provided by partners in the program, Youturn Health, and AGC.
How to find more information on Yinz Good? and tips for better mental health in construction
Construction workers, employers, and family members of those in construction can anonymously access the resources on www.YinzGood.com at any time through their mobile, desktop, or tablet device. All of the materials on the website are free to use. And although the website is not a crisis hotline, there is information to find those services – such as 988, the Suicide & Crisis Lifeline – if needed.
At Atlas Marketing, we tell stories for companies that build things®. And that most certainly includes building a better construction culture by addressing mental health in construction through initiatives like Yinz Good?. With two Pennsylvania locations – one in Pittsburgh and another in Lititz – we cater to companies within the construction, manufacturing, engineering, and trade sectors by delivering both traditional advertising and digital marketing services. Alongside marketing initiatives, we also offer crisis communications, public relations, proposal writing, brand standards and design work, website design, content creation, and social media services. Notably, DesignRush has recognized Atlas Marketing as one of the nation's leading social media agencies. To learn more about our history, team, or additional service offerings, you can visit us online or get in touch with us today.