Advisory or Release: What's the Difference?
Public relations tools are very straightforward, yet there are time-honored details that are somewhat unknown outside of the PR or journalism professions. In this post, we share the difference between a news release and a media advisory to help clients, our team, and the profession.
When someone tells me they need to issue a media advisory my first question is, "Where is your event being held?" This is inevitably followed by a blank stare and the response, "We're not having an event …" and therein lies the issue: media advisories and news releases are two of the most often confused public relations tools.
Here's a quick guide on how to use both effectively.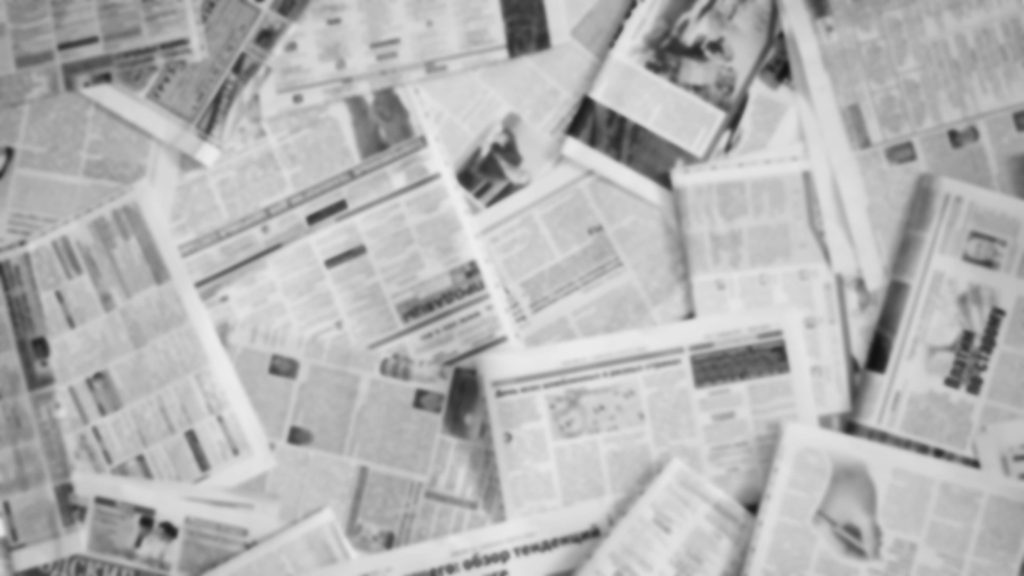 It's not a party invitation
A media advisory is a one-pager that alerts the media – not the public – about an upcoming event like a news conference, product launch, or presentation. It's typically emailed at least three days before the event and followed up with calls to determine who will attend. Think of it like an invitation that succinctly answers the questions: who, what, when, where, and why. The goal of this public relations tool is to get the media interested enough to show up without providing them so much information that they don't have to show up! 
Details, quotes, and background 
A news release announces breaking news and is written like an actual article. Where a media advisory offers basic information to generate interest and get reporters in the room, a news release delivers a more complete story that can stand alone, or serve as background when a reporter is writing a story. Releases are distributed either to targeted media lists or via the wire. But wait, here's an important fact. While a news release does not function as the "invitation" to the event, it is part of the materials given to the media who attend the event, in addition to being distributed.
Both media advisories and news releases are valuable public relations tools and can increase your company's visibility. The key is making sure you're using them correctly!