Lend A Box relies on Atlas Marketing to guide future marketing strategy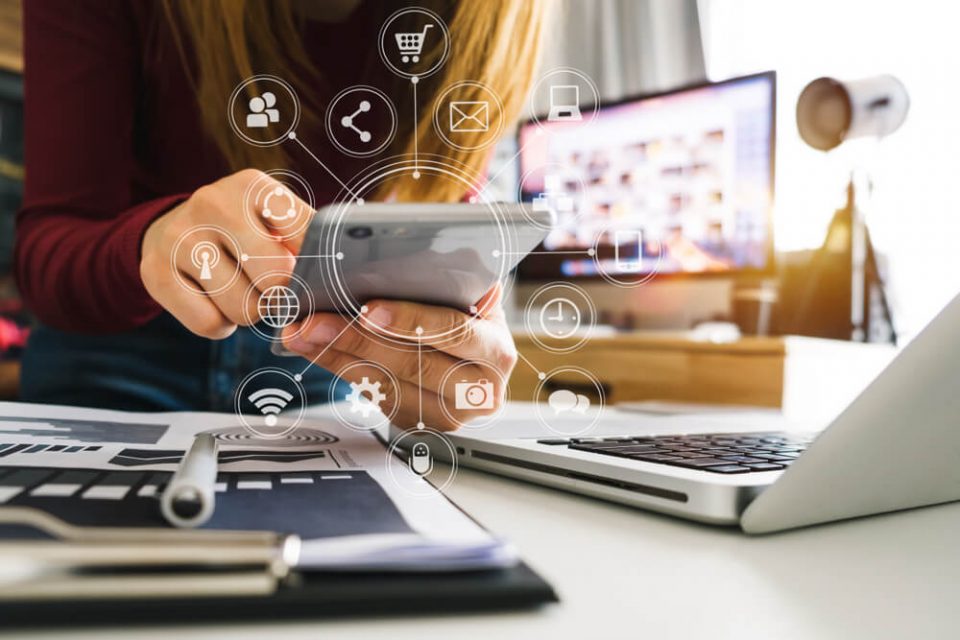 Lend A Box, a moving management and storage company based in Northern Virginia has engaged with Atlas Marketing to strengthen the company's marketing strategy.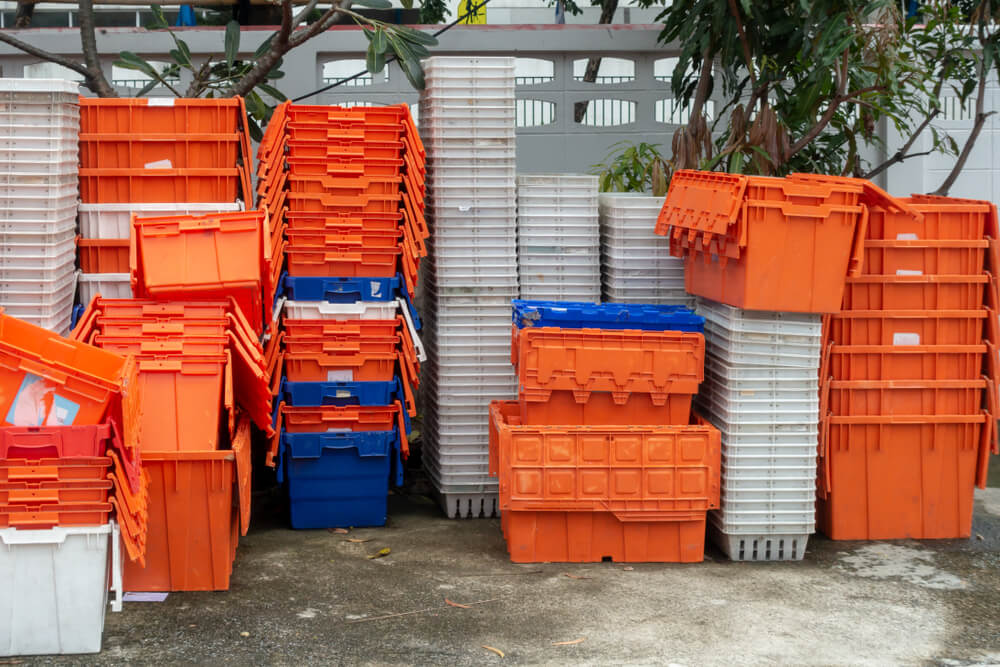 An objective of the strategy development is to create a unified marketing communications plan that addresses the current and future growth development opportunities. The Atlas Marketing strategy development process is based on a session that establishes company value propositions, specific messaging exercises, and discussions centered on marketing and advertising tactics to achieve company goals.
Within the marketing strategy session, Atlas Marketing will:
Survey existing and past customers
Conduct competitive market research
Establish campaign milestones and priorities
Identify potential barriers to success
The outcome of the session will be a targeted marketing plan with the appropriate research in support of the campaign objectives.