Customer Decisions: Stories Stand Out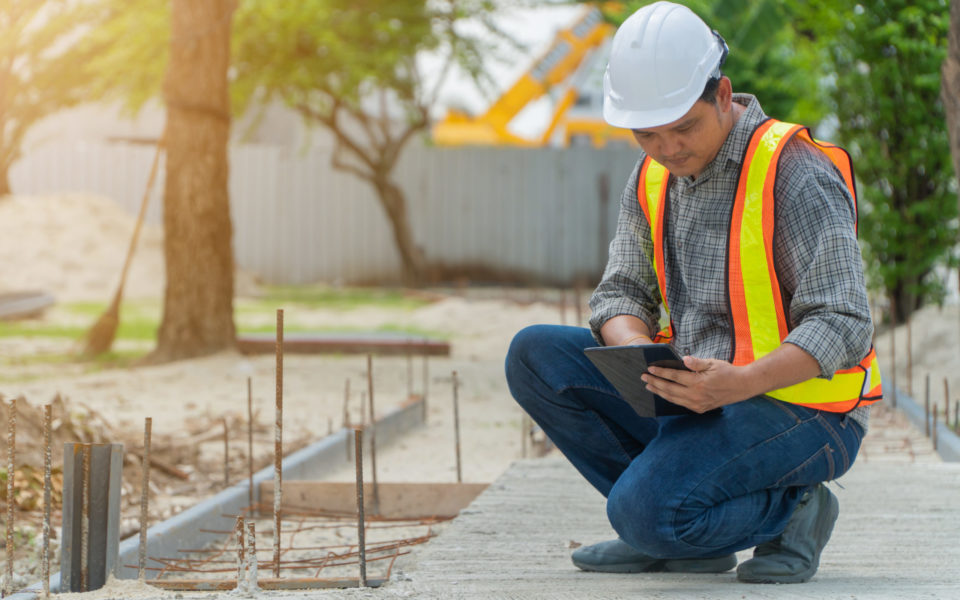 Many contractors are being forced to rethink and analyze their businesses on levels never before seen. Among their analysis, many are finding additional business challenges such as employee safety, contract re-negotiations or understanding the various government financial programs available. However, one aspect of business that so many are overlooking is the ability to help customer decisions. Attention to this aspect of business has the potential to positively impact it as budgets are relaxed and new projects are planned. By focusing on marketing efforts, contractors can expect to stand apart from the competition.
Standing apart in a competitive market can be a challenge for contractors since there are so many additional items vying for attention. Whether it's hiring an in-house team or engaging with an agency, the story becomes the most vital aspect of the business strategy. Let's be honest, not many people spend time focusing on telling their story in a way that supports decision making so if you commit to that initial step you are farther along than your peers. The challenge is, not many coatings contractors think this way. Below are suggestions to help tell your story and provide your customers (current and future) the ability to understand that they want to work with your company on their next project.
Your story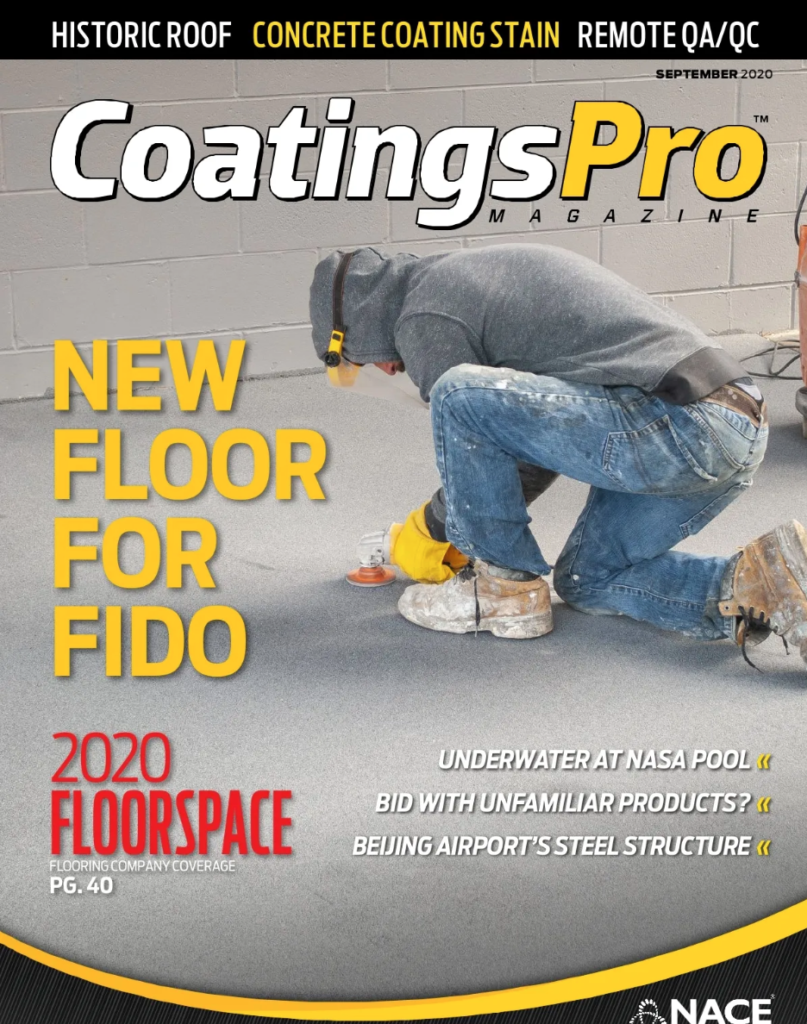 My company, Atlas Marketing, tells stories for people who build things. I share that not as a sales pitch, but rather as an example. That simple tagline helps potential customers and my team recognize what we do. We use it as a rallying cry to keep us focused as well as grounded on our mission for our clients.
You can do the same thing.
The biggest obstacle when developing your story lies in a simple question, what do you do? If you struggle with a response, imagine how hard it is for your customers to answer that same question.
To begin, ask yourself three straight forward questions:
What do we sell?
Who do we sell to?
How are we selling it?
It will take some time but answering these questions and combining your answers into one, clear short statement gives you a baseline for your story. This baseline is the first step to standing apart in a competitive market, helping your customer decisions.
Customers Tell Your Story
One of the easiest ways to reinforce your story is to ask customers what they thought of their working experience with your company. There are tremendous opportunities to utilize and reinforce positive comments and experiences. More important, consumers have become savvier with their pre-purchase research so customer decisions are more thorough than ever.
Adding testimonials to your story strengthens your position and helps those researching your company to understand what the experience will be like when they hire you from someone who has interacted with your company. Admittedly, most coatings contractors face a bid process prior to a decision but, including client testimonies in your proposal certainly won't hurt. More important, showing that your company is working to assist the decision maker supports the strong testimonials you've included.
Tell Your Story Digitally
Let's face it, we all are marketing to Google. Google Reviews, click thru rates, keywords and rankings all provide opportunities beyond proposals and hard bids to win business, or at the very least help in the customer decision process. Digital advertising presents a complimentary element to your overall marketing strategy along with opportunities to expand your service area along with 24/7 access to your company via your website. This form of advertising is very cost effective and is extremely targeted, making your company the hero by being available when your customers need you.
The Social Story
Social platforms have become a necessary resource for any contracting business. The access afforded from these platforms make telling your story and recruiting extremely easy while keeping your investment reasonable. According to JB Knowledge, 75% of contractors are using social media as a marketing tool making the various social platforms worthwhile to consider.
For many decision makers at larger firms whether it be general contractors or architects, reviewing a company's social media has become a standard procedure. Coating contractors should utilize social media to promote projects, showcase innovation and highlight the solutions provided to aid the decision-making process. Most important, before you begin promoting your company via these platforms, take the time to develop a content strategy that includes goals, topics, visual support and tags/keywords. Incorporating tags/keywords are vital to success as they help people find specific information, thus helping make a customer decision.
Visual Stories
Visuals, if they are moving or still, help define your company. Incorporating video and photos into your marketing will help you stand out while supporting the established story.
Within the coatings industry, the ability to show the innovation and detail leads to new business. This has the potential to generate new projects and establish a distinct separation among your company and your competition.
Before engaging in this form of marketing define your goals, equip yourself accordingly and establish your expectations because you truly get what you pay for with this medium. For more information on video use in marketing, read a previous article in Coatings Pro Magazine.
The role of marketing in your business should focus on helping customers make an informed and easy decision to work with you. It is inherent on contractors to support an approach that is not only easy for their customers but strengthens their position amongst their competitors. Contractors who embrace this approach will stand out from their competition, help customer decisions, and strengthen their business prospects for years to come.