Online reviews help tell our story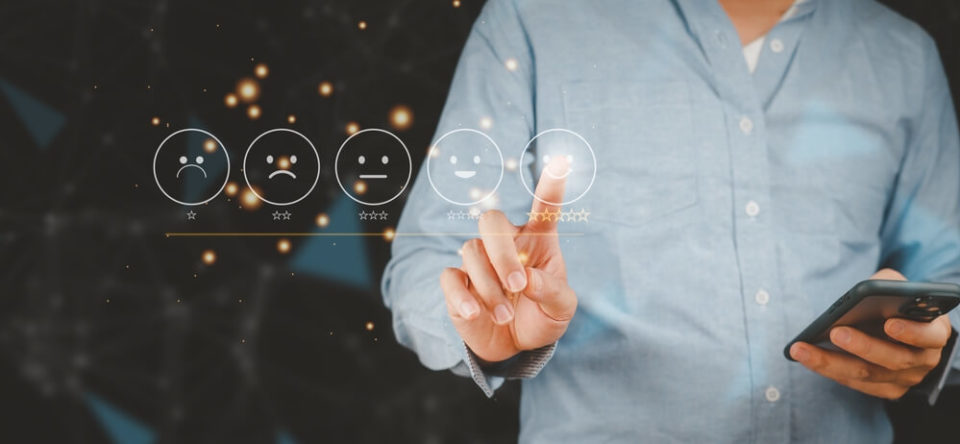 Creating online reviews for your business does not stop with the essential website development. You must keep several considerations in mind to improve your internet reputation. In what ways does this genuinely benefit website owners, and how can they take advantage of this opportunity?
One way we at Atlas Marketing have found to strengthen our digital brand is through online reviews. With each review, a client speaks with a representative from Clutch – a national online review and B2B ratings platform – rather than our team to create true, third-party reviews. We have a 4.9/5.0 rating based on 14 client reviews. We are very proud of that number and rely on it to help tell our story. You can read all of our reviews here.
We recently received a new 5-star rated online review on Clutch. Pittsburgh Parks Conservancy, a nonprofit organization, reached out to us for an ADA website compliance project. We undertook an initial site audit process and laid out a six-month plan for project implementation and post-project best practices. We ultimately delivered an ADA-compliant website that is a fully accessible web source for park visitors.
"They were not only a solid professional core but incredibly personable as well, which is certainly a positive given the intense nature of this project." – Alana Wenk, Communications Strategist, Pittsburgh Parks Conservancy
We thank our clients for taking the time to give us feedback. Their positive review confirms our dedication to providing high-quality services as it speaks to our expertise as an agency and our commitment to our clients.
In addition to this review, Atlas Marketing is featured on Top Design Firms as one of the top performing agencies in the full-service digital agency space. A sister company to Clutch, Top Design Firms is a leading resource for buyers looking to find top designers, marketing companies, and developers specializing in various industries.
We believe in a deliberate and organized marketing strategy that remains flexible to address the ever-changing business world. Work with us now!
About Atlas Marketing
At Atlas Marketing, we tell stories for companies that build things. Our clients work in industries such as aerospace, automotive, biotech, construction, and much more. We specialize in simplifying the complex, a skill set that allows us to drive business growth for our clients. Most importantly, we create solutions that balance technology, creativity, and data successfully.
When working with clients or onboarding new clients, we focus on a three-step process — listen, engage, and connect. This process allows us to draw not only immediate and future goals for clients so that projects meet the short and long-term corporate objectives.