Hanco, Inc. turns to Atlas Marketing for the company's first digital marketing campaign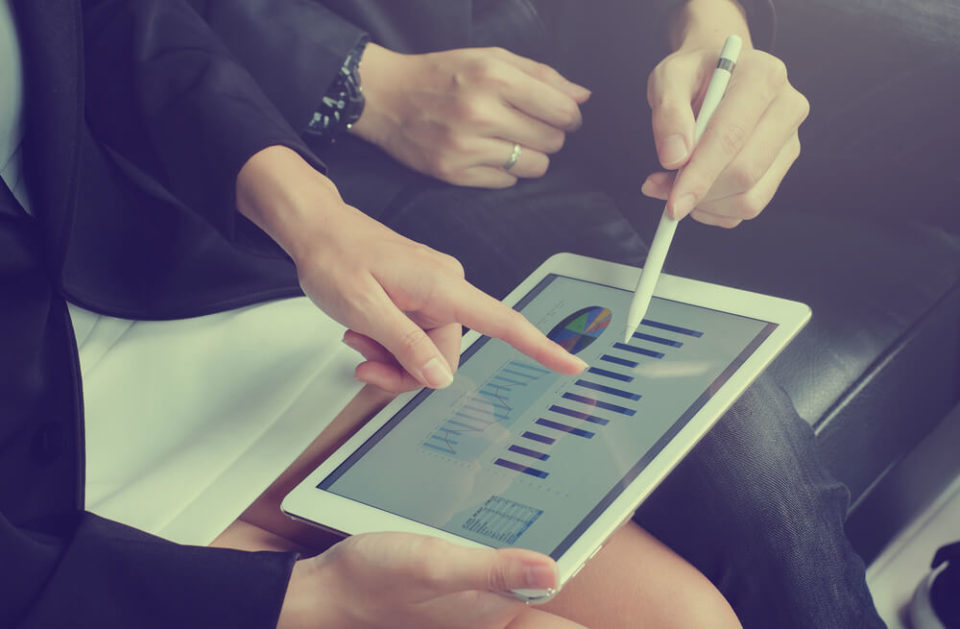 Hanco, Inc., the leader in gearbox repair and sales has engaged with Atlas Marketing to develop the company's first digital marketing efforts. The campaign, designed to expand lead generation and drive awareness of the Hanco services and brand.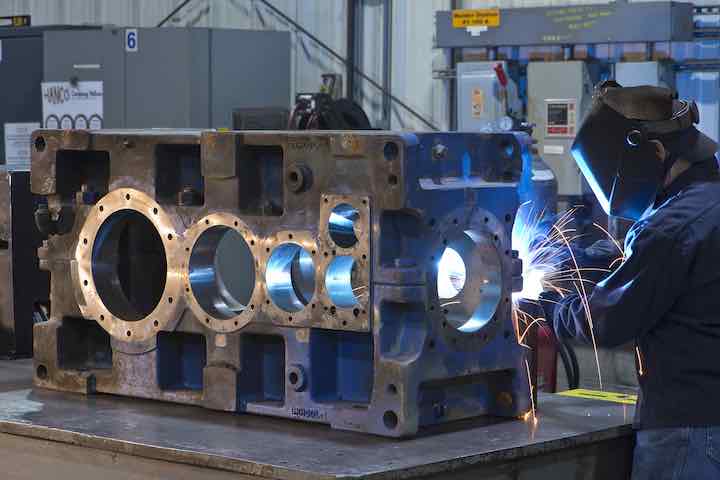 Prior to this campaign, Atlas Marketing developed the Hanco website. That project established a foundation for digital marketing.
Within the project, Atlas Marketing will develop a CRM system for the company's sales team. Within Atlas' strategy for Hanco, there will be a marketing automation aspect that includes social media, email, and digital advertising. Within the marketing automation system, Atlas Marketing will track all communications with clients as well as provide customer interaction reports for the Hanco sales team.
Atlas Marketing is utilizing email and social media to drive website interaction. In support of this effort, digital advertising will be incorporated to drive specific potential customers.