Enhance Your Marketing With These 4 Quick Steps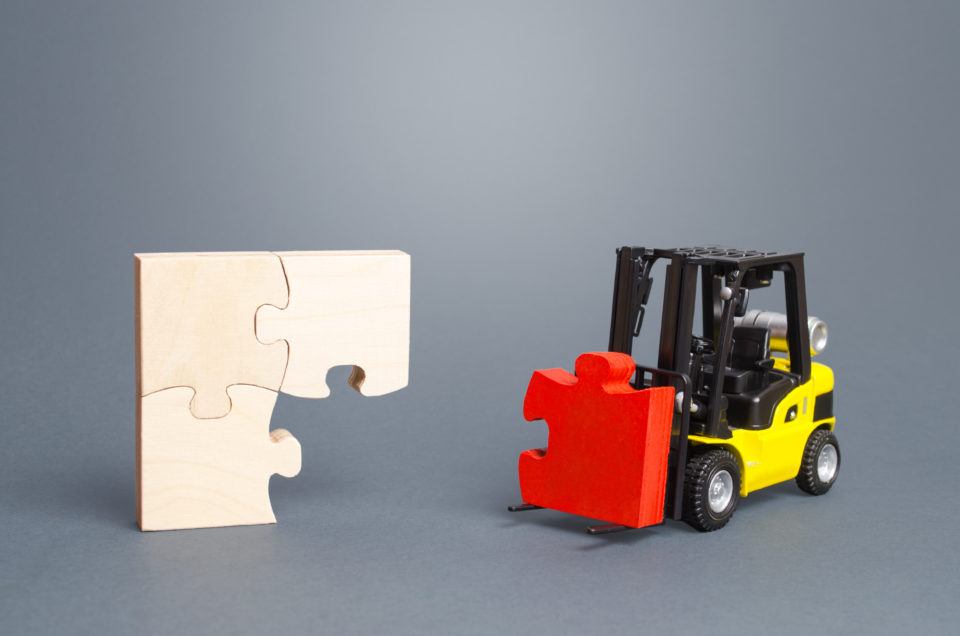 Marketing is the lifeblood of any business. In fact, at Atlas Marketing we define marketing as the generator that helps customers make decisions. To help someone decide on your firm, product or service simplify the amount of information they absorb. When simplifying, I like to refer to a straightforward formula – what do we sell, who do we sell to, and how do we sell it.
With that in mind, let's help customers make decisions.
Steps to Telling Your Story
Content is king! As people continue to consume more digital content and spend more time in front of a device, content marketing is becoming a mainstay in a strong marketing strategy. Content is shared in a variety of forms and includes everything from articles, blog posts, social media, white papers, podcasts, videos, infographics, and email. Having the ability to tell a good story will remain a foundation of future marketing efforts.
To tell a compelling story, you need a few items. A good story captures attention, addresses a need, drives action and is simple. The key lies in its simplicity.
Turning a marketing strategy into a story ties each element into a relatable and engaging sequence of items for your customer. Once that customer understands the story, the decision is made – do I want to hire this company, work with this person or buy this product?
The challenge in content creation is the time necessary to develop a compelling and engaging story. According to SEM Rush, 78% of companies employ a team of one to three content creators. The quick solution is to repurpose content. Use an industry presentation or a previously written article and update it for your audience. This is how you simplify the story for your audience in a timely manner.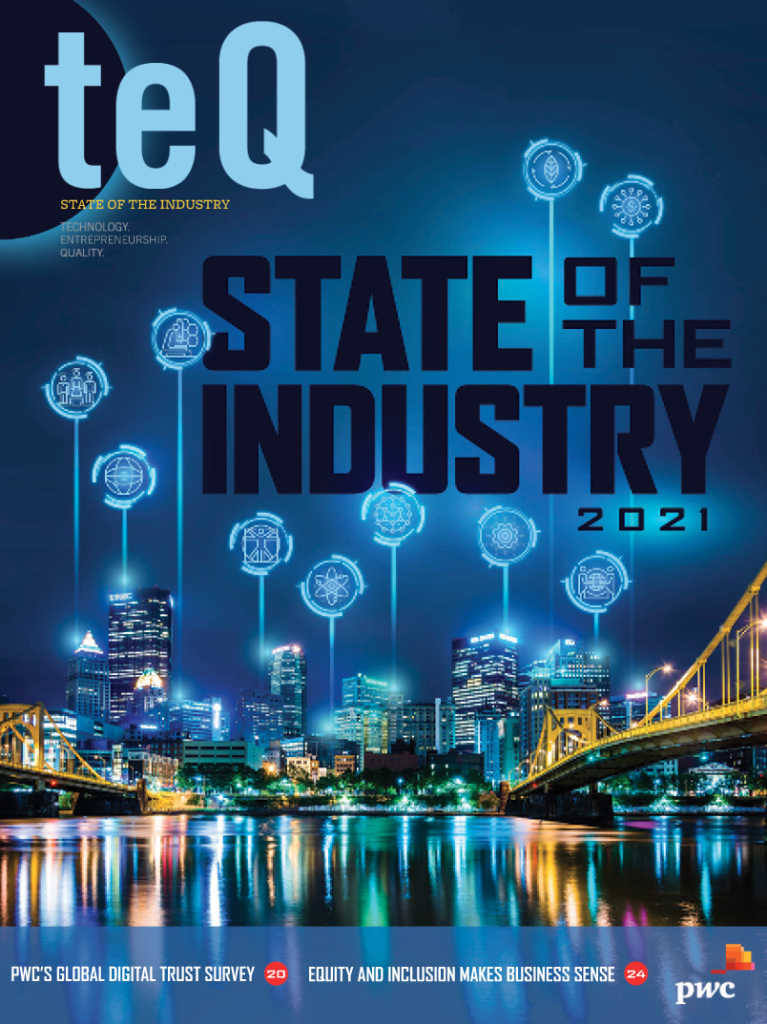 Automate your marketing to success
Marketing automation combines content marketing with sophisticated software to reduce the time required to complete some of the more tedious tasks.
These tasks may include case study distribution, meeting scheduling, or email follow up. Admittedly, each of these efforts require a potential customer to make a decision. In most cases, the decision to share contact information is required via a form that triggers some action. To show the impact of this process, according to Annuitas Group, companies who engage with marketing automation software experience a 451% increase in qualified leads.
Qualified leads are the golden ticket to making steps in the digital marketing world.
Automation also creates efficiencies that move the sales process further along. In the same report from the Annuitas Group, companies using marketing automation report a 10% improvement in lead conversions. Better conversions mean more time to create sales opportunities that lead to an increase in the pipeline, resulting in growth.
Find an audience
While public speaking remains the top anxiety creator among adults, speaking opportunities create specific openings to establish industry expertise or leadership. Many speakers have created 'side hustles' for themselves and the speaking circuit will most certainly ramp up as the global pandemic slows.
Speaking becomes much easier with a story to tell. Combine the story that you have created with your content marketing strategy into a presentation deck. You have taken the time to create the content, why not put it to use and build your personal brand beyond what is on LinkedIn or Facebook. I find using a deck with simple talking points helps me stay on track and work specific elements of the story into the speaking engagement.
Once you have your deck, find an audience through industry associations. Most rely on conferences and conventions as revenue generators and have been hit hard in the past year. Many industry associations seek speakers on a daily basis and are open to working with you to make your story relevant to their membership. Most important, speaking at an industry convention builds instant credibility while opening doors with industry colleagues.
Analyze, review and modify
With specific content available, a sleek marketing automation system in place to save you time, and a willing audience you are well on your way to telling your story. It's time to begin the analysis.
Ask your customers what they liked, what value you provided, or why they chose to work with you. Answers to these questions will most certainly affect how you continue to tell the story. Armed with details that guide you to the next conversation helps structure the discussion in your favor.
It's never too late to enhance your marketing with these steps. At a minimum, answer the basic marketing questions of what, who and how to expand success. Success also lies in guiding your customers through the decision-making process to your company.