IAQG Enlists Atlas Marketing to develop and improve the global association's digital footprint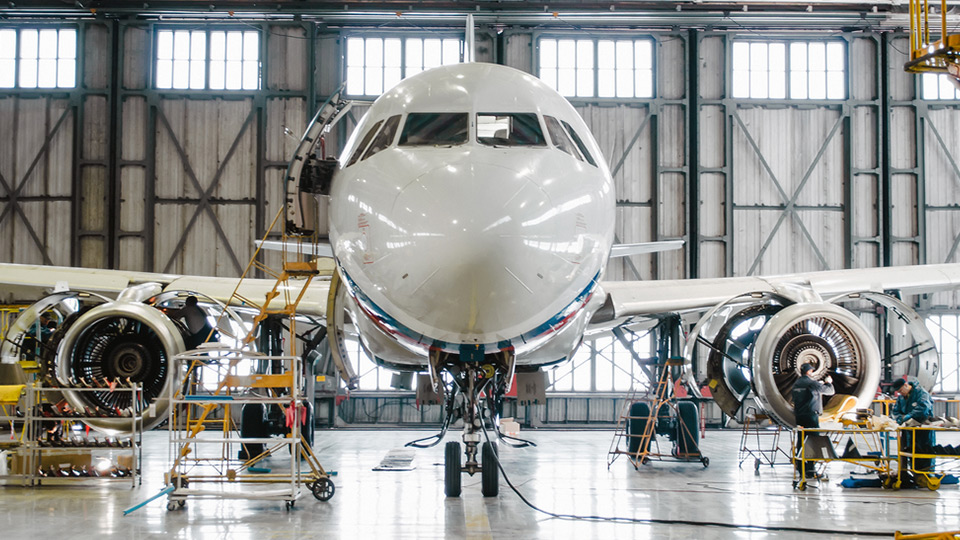 The International Aerospace Quality Group (IAQG) has signed a three-year contract with Atlas Marketing to improve the existing IAQG digital presence. IAQG sets the standards for quality within the worldwide supply chain of the aerospace industry.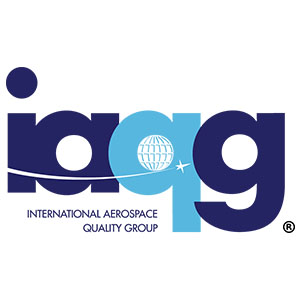 The project includes the development of a new website, the construction of a global collaboration platform, the implementation of OASIS V3, the creation of multiple association products to web-based systems, and the incorporation of an e-commerce function.
The need for this project is to provide IAQG member companies, industry volunteers, and suppliers a global destination to share, improve, and collaborate on the various quality standards for the aerospace, airline, and defense companies.
"One of our goals is to provide this industry a holistic platform to carry the IAQG into the next decade," said Susan Matson, Vice President at Atlas Marketing.
The website serves as the main repository of information as well as the central entry point for many of the group's products.  One of the most extensive products offered by IAQG is OASIS – the Online Aerospace Supplier Information System®.  This system is a portal for all information related to Aerospace Quality Management System (AQMS) certifications, auditors, and audit results. OASIS contains a list of suppliers who are certified/registered under the IAQG rules to be in compliance with the aerospace quality management system requirements. 
This will be the third improvement project for this worldwide industry manufacturing database since its inception.
Additional products offered by IAQG include the IAQG Dictionary, the Supply Chain Management Handbook (SCMH), and the Aerospace Improvement Maturity Model (AIMM). Each of these products will undergo digital improvements that improve access, expand online collaboration, and strengthen each industry resource.
The IAQG sets the standard for quality within the worldwide supply chain of the aerospace industry. The organization is comprised of member companies within the aviation, space, and defense industries who design, develop, manufacture, and support original equipment at system or subsystem levels. The IAQG is committed to establishing commonality of quality systems and improvement standards.  These standards are documented, published, and applied internationally by original equipment manufacturers (OEMs) and circulated throughout the supply chain.