Atlas Marketing Named Leading Healthcare PR Firm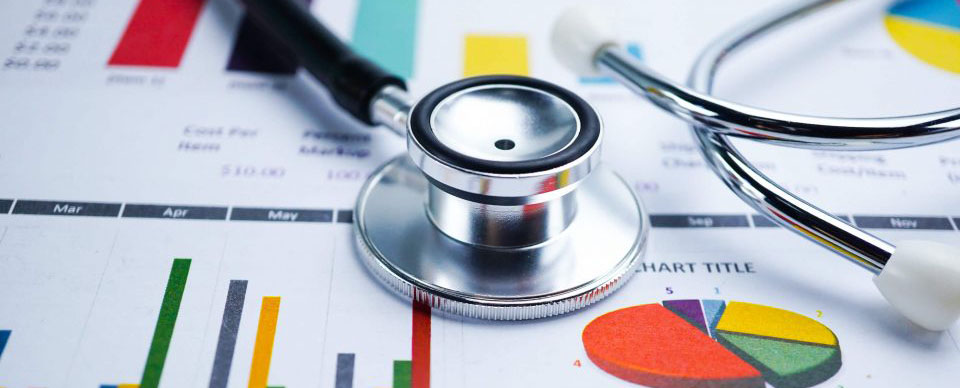 At Atlas Marketing, we tell stories for companies who build things. This includes companies in the biotech and medical device categories of the healthcare industry. As a $112 billion industry, this industry is not only vital to our economy but the well-being of society. It is our job to simplify these complex items for our clients, so their customers are more knowledgeable and engaged with their products.
We are honored that our approach to telling stories and creating custom marketing communications strategies for our clients has earned us a second 2019 Clutch award as a leading healthcare PR firm. Previously in the year, Atlas Marketing received an award as one of the top performing advertising and marketing firms in Pennsylvania.
"This recognition is a testament to our team's focus on understanding our clients' business goals and applying our knowledge of the industry through measurable strategic plans," said Chris Martin, president and CEO of Atlas Marketing.
Clutch, based in Washington D.C., has a unique research methodology that separates the firm from its competitors. The process starts with their team performing market research and analysis but, more important, ends with analysts performing a verified interview with clients from the company. These in-depth interviews with clients address the quality of their engagement with a company and are central to a company's ranking.
The Atlas Marketing profile currently has 4.9 stars out of a possible 5.0 stars and has multiple client reviews, one of which is available below:
Clutch also has two sister sites, The Manifest and Visual Objects.
Atlas Marketing is also featured on one of Clutch's sister site, The Manifest. The platform equips buyers with knowledge including company's size, location, and services provided at a glance. The site also offers a How-To Guide that is designed to aid potential clients in employing the services of a third-party business.
Visual Objects is Clutch's newest sister site, providing buyers of creative services information in a visual format to easily compare and contrast the differences between each company's past works.
Atlas Marketing is incredibly honored and privileged to be recognized by Clutch. As a company that is dedicated to serving our clients, we are honored to receive this recognition. We are excited to grow with Clutch in the future and based on our Clutch reviews, our past customers have praised our abilities to reach their target markets while staying well within the budget.