Intellectual Property: Your Most Valuable Marketing Asset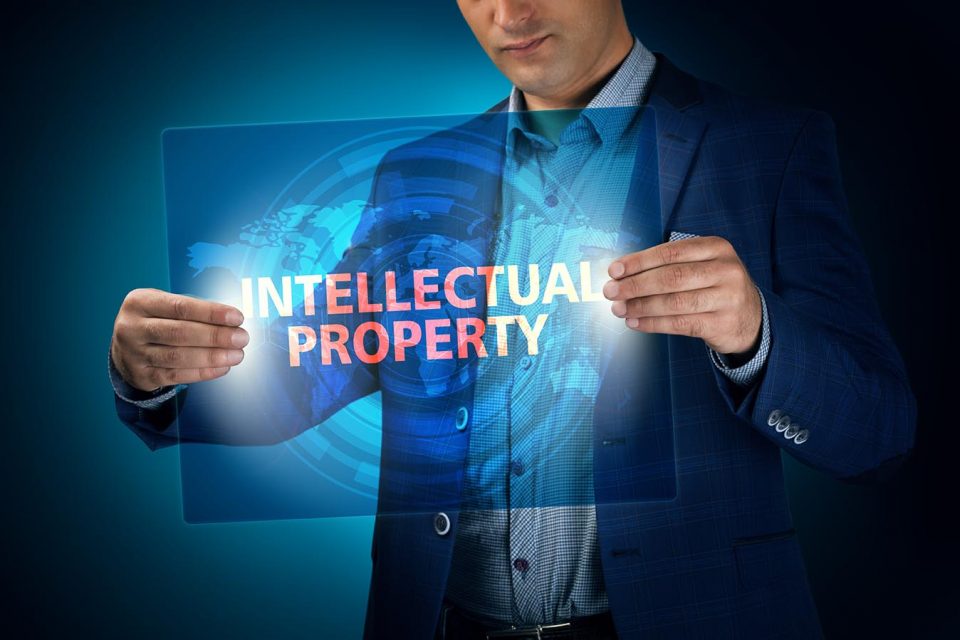 Intellectual property (IP) is a term that often comes up in conversation but is challenging to define because it refers to an idea instead of a tangible item. IP rights position a business by differentiating products and services and raising brand awareness, but doing so requires familiarization with the process.
IP Defined
According to the World Intellectual Property Organization (WIPO), intellectual property is defined as "creations of the mind, such as inventions; literary and artistic works; designs; and symbols, names and images used in commerce." In layman's terms, it's the original, creative work that gives a company its unique personality. IP can be found anywhere and applied to almost any original creative work. For this reason, it's important for companies to safeguard their IP to achieve overall brand benefits.
Plan for Success
Having a business-driven marketing strategy in place will make protection of IP much less intimidating. The following are some things to keep in mind when developing a plan that best positions your IP.
Compare
Before a plan can take shape, you must first understand what already exists. Audit companies within your industry and confirm your own visuals and messaging are unique. While visual similarities between logos will spring up from time to time (e.g.: Columbia Sportswear and Sun Microsystems; or FDA and CNN) the federal courts use the "likely to cause confusion" language to protect companies who may have had IP copied. For example, if a biomedical company's logo is similar to that of a fast food restaurant, there likely will not be a conflict based on confusion; but if two chemical companies want to use the similar descriptive elements, confusion may be a factor. A reliable safeguard is the use of an arbitrary mark, which remains distinctive through the use of terms that do not directly describe the company's industry.
Educate
Take some time to learn about basic IP concepts and terminology to determine which type of protection is most logical for your IP, as they are each different and can produce a specific benefit(s) for the company. The chart to the right summarizes the most commonly used protection. You can also conduct internal IP searches with a Google patent search (google.com/patents) to familiarize yourself with related IP already in existence.
Use
Part of maintaining IP possession is usage, so it is important to provide instruction of consistent usage of these trademarks. A document that details exactly how visuals and messages should be used is a concise resource for educating all employees. Usage may also include a consultation with an attorney specializing in intellectual property to confirm that all considerations have been taken to position things legally and in the best way for marketing purposes.
The Devil Is In The Details
IP is complicated and if you don't protect it, you could be leaving money on the table and your company exposed. Awareness of how the process works is critical to making sure you are covered, especially where details are concerned. For instance, any creative work developed by persons other than a company's employees does not belong to the company. IP is connected to the employer or the person, which means creative developed by an outside advertising agency for marketing purposes is considered the property of the company only if an agreement states so.
International borders can also lead to some IP troubles. Many are not aware that protection filed with the United States Patent & Trademark Office is only valid in the U.S. Territory specific rules and policies involving IP law require you to individually file in each country that protection is sought, so if international protection is part of the strategy, you need to be familiar with how to achieve this.
Each day, countless organizations begin their IP journeys and each path is unique. As with any complex process, it is important to recognize and accept what you don't know and seek help from an expert to make sure your most valuable asset is secure. Whether or not you are new to this game, familiarity with the landscape and a solid strategy will protect the creativity that makes your company unique and maximizes your brand awareness.