Startup or Tech Vet: Are You Ready When a Crisis Hits?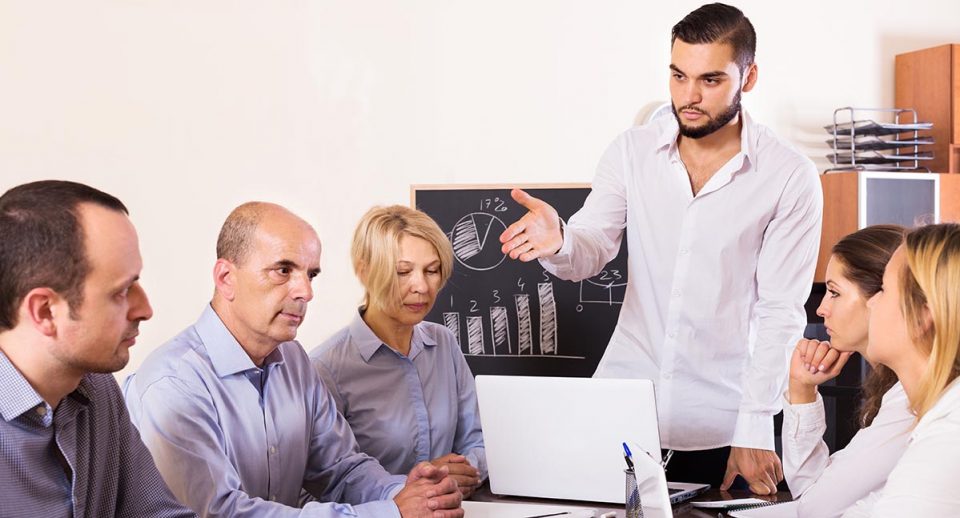 Crisis – like the location of Kathmandu – is vaguely known, but not clearly defined. When speaking with business leaders I often hear, 'I wish I'd been more prepared' when discussing how a crisis situation was handled. There is no such thing as 'off the record' and the traditional media cycle has gone the way of the rotary phone, so when a crisis occurs, having a plan in place is critical.
While there is not a one-size-fits-all approach, there are some basics you can put into place in advance so that you are prepared when a crisis hits.
Learn to recognize a crisis.
While crises are defined differently for specific companies, some general topics may fit the bill, such as a loss of funding; a software launch mishap; or worse, the death of an executive. It is important to clearly define a crisis for your company and work to prepare within those parameters.
Develop messages.
Once the definition of a crisis is established, begin preparing for when it occurs, because it will. Depending on the nature of the issue, you may speak with the media so you will need concise messages. This means being fully briefed on the topic at hand and ready to communicate in a way that creates as little additional damage as possible.
Manage the message.
Whether speaking to the media, staff or stakeholders, keep in mind you own the information. To that point, ask some specific questions to determine any agendas before discussions. When communicating, state your point clearly and then stop talking. Keeping it short will help to limit the amount of collateral damage that may occur.
Keep your composure.
The biggest error made during a time of crisis is to get too emotional or to over-promise a fix for the problem. No matter how serious the situation, think of the ramifications of your response by:
Understanding the situation as best you can.
Focusing on speaking with the media, your staff or stakeholders.
Knowing the mindset of those in your audience – they are affected by the situation as much as you.
Most important, know that making promises you cannot keep will only lead to another crisis.
Practice, practice, practice
I'm guessing the repetition above gets my point across, but if I could add a few more 'practices' in there, I would. This is the number one mistake I run into – assuming "I'll do fine when I have to speak." Once you have your messages down, practicing them is crucial to success. It gives you a chance to refine your messages and anticipate any difficult questions that may come your way.
Times of crisis are difficult for everyone involved, but having a solid plan in place can ensure an experience that is focused and accurately delivers your message. You can't fix what went wrong, but how you handle the crisis in the media, with staff or with stakeholders can boost the positive perception of you and your company. If you're unsure what to do, I strongly advise working with a PR pro, because when it comes to crisis management, they definitely can lead you o If you're unsure what to do, I strongly advise working with a PR pro to lead you on that journey to the great unknown.