Balancing Your Marketing Mix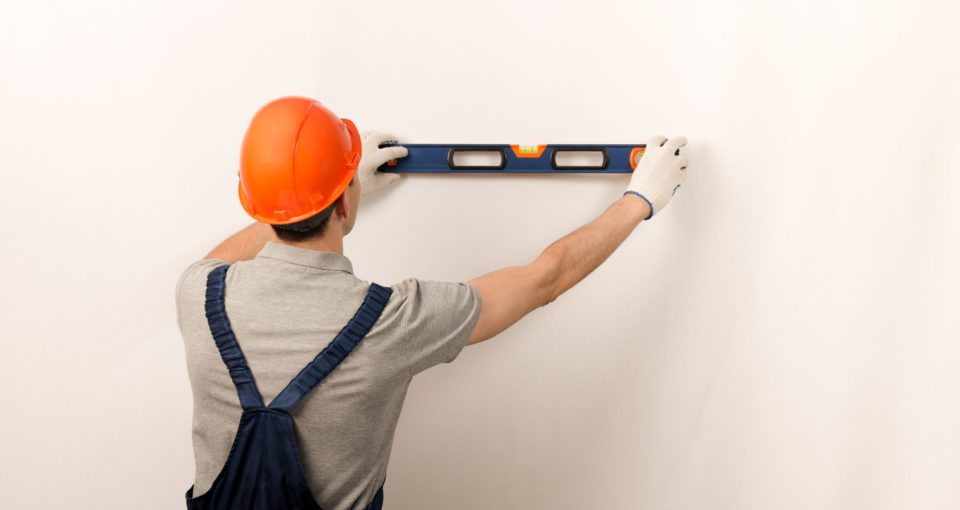 With all of the distractions and challenges facing us this year, communication with customers has changed more than ever. Customers are need a focused story, as they make their decisions to buy certain products and services. Generating a strong marketing mix is crucial to success in our new virtual world.
Take a look at your email inbox for example. We each receive, on average, over 110 email messages per day. If you ever take the time to sort through them, you will find most are a string of details copied together from websites or other emails, making it difficult to determine if you want to engage. It's both overwhelming and noisy and, from a marketer's perspective, difficult to find ways to cut the clutter. Nowadays, even the most important messages easily get lost in the shuffle.
With such a vast amount of noise hitting our inboxes daily, telling your story across multiple channels is critical to reaching your target audience. Whether it's print communications, social media, website, advertising, blogging, etc., creating a variety of engagement touch points will only reinforce your story is being heard. This cohesive message campaign only works when the right ingredients are combined to produce a strong marketing mix.
Key Marketing Mix Ingredients
Strategy – Before you start producing content, understand what you're trying to accomplish. Create the plan, then work the plan. 
Online Tactics – While you can begin with email marketing, make sure you include your social media platforms, websites, landing pages, banner advertising and blogging. Identify the strength of each tactic and make them work for you.
Offline Tactics – Extend your story beyond the digital space by engaging with customers through direct mail, print advertising, newsletters, brochures or other traditional sales and promotional pieces. The key is message consistency and providing a variety of ways to share your story with your customers (and potential customers).
Data – Your database contains a treasure trove of valuable information. Create targeted mailings or personalized communications that address a customer's specific pain points, interests, buying history, or purchasing preferences. These messages should showcase how your business can bring value.
ROI – As with everything you do, identify how you will determine success. What is the expected return on investment and how will you measure it? ROI is a critical yet, often overlooked segment of the marketing mix.
Listen – Whatever your program looks like, it should always begin and end with your customers. Take the time to survey and ask specific questions that provide answers to strengthen the next steps in your campaign. Active listening, at times, is the most valuable step in the marketing process and will generate ongoing opportunities if done right.
Remember, it costs less to keep current customers than to acquire new ones.
In today's world of message overload, communicating with your audiences is really about connecting with them so they can make a decision.