Dolgos and Martin Prepare to Teach at Local Universities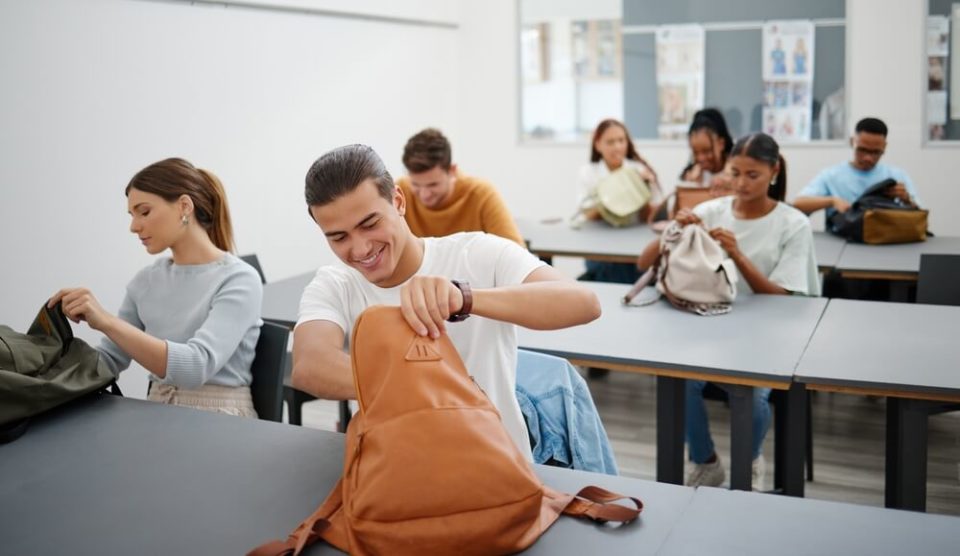 Atlas Marketing's Denise Dolgos and Chris Martin will teach and share career expertise with college students at Point Park University and Duquesne University this spring.
Dolgos, the agency's Creative Director, will teach courses on graphic design history, theory, and practical application at Point Park University.
"I am excited to guide students through history as well as share industry insights into the tools and resources I use daily," said Dolgos.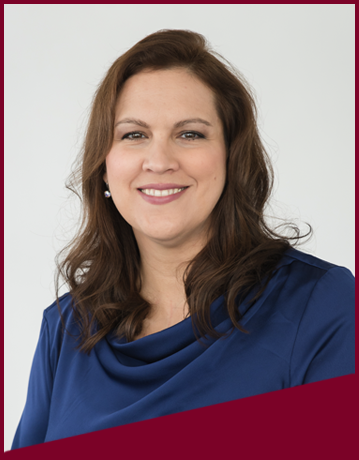 Dolgos, a 27-year advertising industry veteran, has led the creative growth for Atlas Marketing for the past six years. Throughout Denise's career, she has worked with clients in a variety of fields, including construction, manufacturing, retail, healthcare, government, professional services, and non-profit.          
Martin, the agency's founder, and President will teach Professional Development and Project Management at Duquesne University.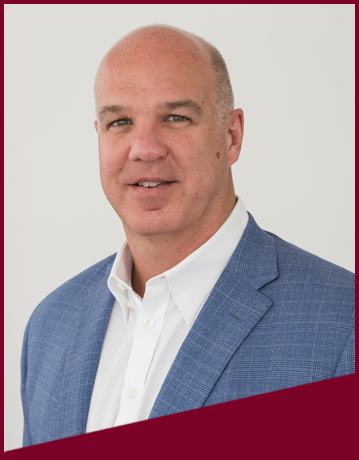 "I never saw myself as a teacher. However, as I have been preparing for this class, I have found the desire to share and help students prepare for the real world," said Martin.
Martin, a 30-year advertising and public relations industry veteran, founded Atlas Marketing in 2008 and has spearheaded the agency's growth to two regional offices and a focus on the construction and manufacturing industries. Martin has led teams who have worked with government agency clients, labor organizations, architects, contractors, and engineers.
For both leaders, this will be their first time teaching at the University level.