Boilermakers MOST Program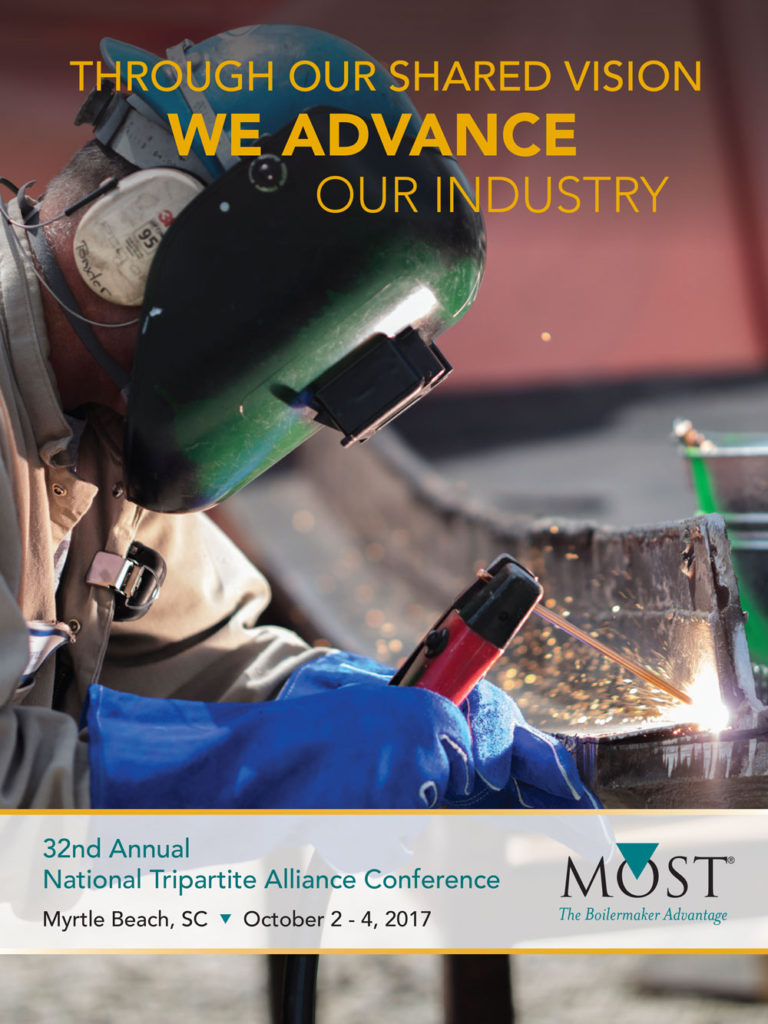 NATIONAL TRIPARTITE ALLIANCE CONFERENCE MATERIAL
Annually, members of the Boilermakers Union and the Owners and Contractors who employ them, meet to improve relations and grow as an industry. A variety of design elements are produced to support the conference, including signage, emails, webpage announcements and printed meeting materials.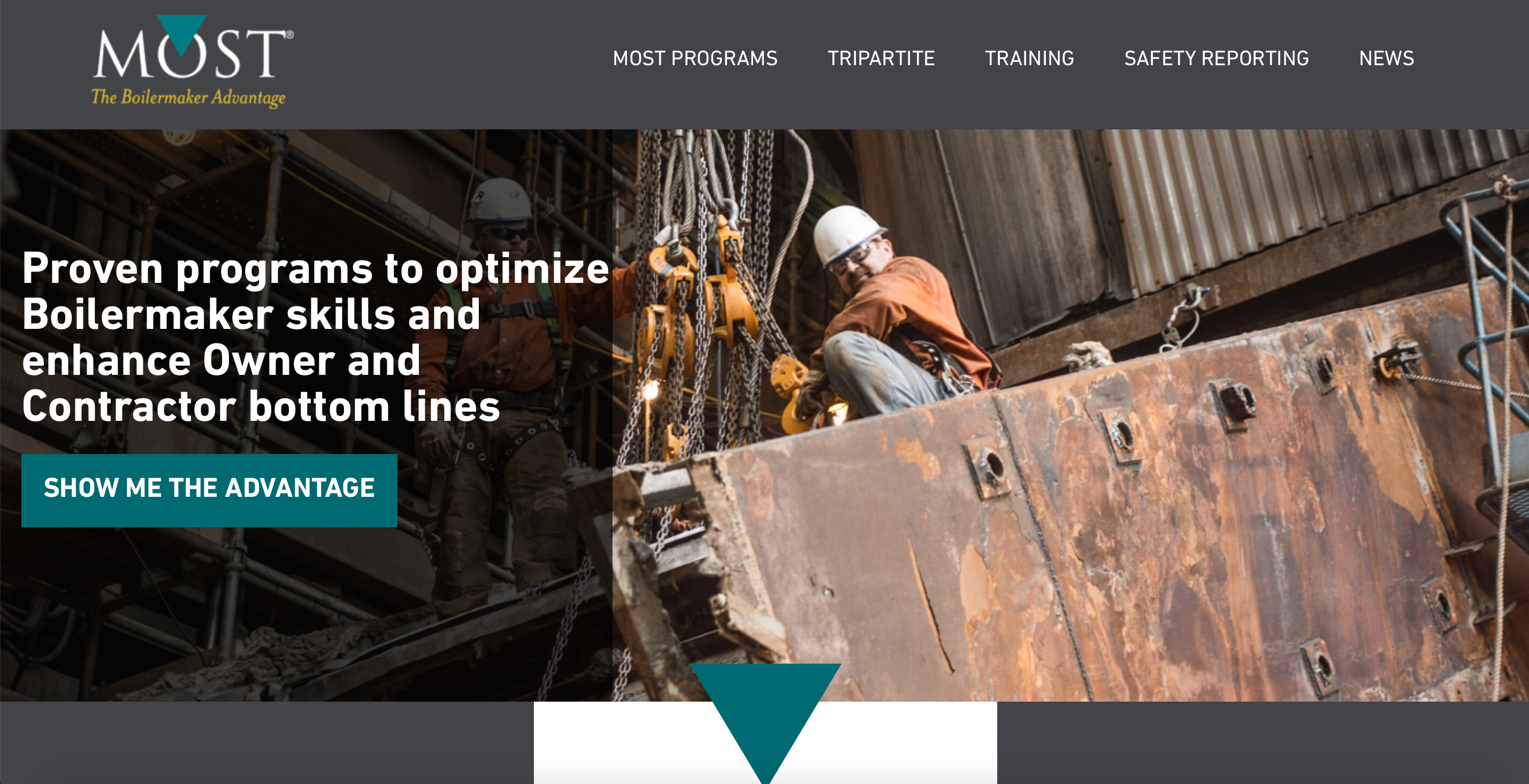 Atlas Marketing Redevelops MOSTPrograms.com
MOST Programs, the national safety and training programs of the International Brotherhood of Boilermakers, turned to Atlas Marketing to update their public facing website. The site serves as an informational resource for members and the contractor and owner communities to illustrate the extensive training offered to produce this highly-skilled, safety-trained, responsible Boilermaker workforce.
The Issue
MOST had created a 'working' website — a site that provided access to members for reports of the various training classes completed and certifications required for work — yet strived for a site to showcase the value the 17 programs offered the industry.
The Strategy
MOST turned to Atlas Marketing to develop and design a public website that told the story of the Boilermakers in a clear manner. The site was to become the repository of information for the overall trust fund, MOST, as well as each individual program. Programs within MOST vary from industry-specific training such as rigging for Boilermakers and scaffold erection as well as safety eyewear and drug screening.
A key site requirement was to include access to the existing 'working' portion of the site and the various databases that house the information for the national programs.
The Results
As a result of the site's redesign, MOST has seen a 22 percent increase in overall traffic along with a 35 percent reduction in the site's bounce rate. MOSTPrograms.com has achieved being the main repository it was designed to function, averaging over 16,000 visits per month. To provide an enhanced mobile experience based on the 67 percent increase of visitors via a mobile device, the site was further modified based on user data. Atlas Marketing continues to monitor, analyze and maintain content and imagery based on user experience.
About MOST
MOST is a non-profit labor-management trust for the International Brotherhood of Boilermakers. The organization manages 17 safety training and leadership programs designed to increase the skill levels of all Boilermakers and provide value to the owners and contractors who employ them.