Taking Annual Reports to a Higher Level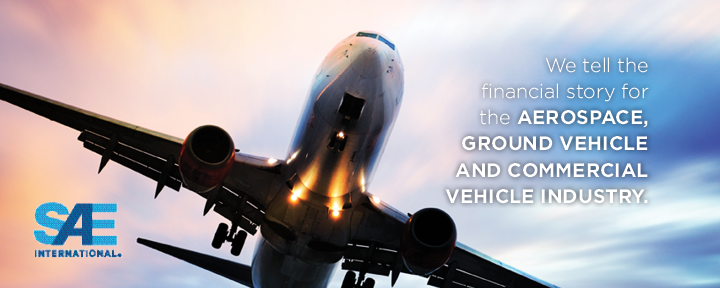 The Issue
SAE International is a global association of more than 138,000 engineers and related technical experts in the aerospace, automotive, and commercial-vehicle industries. In business since 1905, SAE had been using traditional printed annual reports to highlight the company's activities throughout the preceding year. As a technologically advanced member-focused organization, SAE wanted a more efficient method of communicating with stakeholders around the globe.
The Strategy
Knowing that SAE was seeking a way for the annual report to function as more than a traditional year-in-review, Atlas Marketing proposed a microsite format, which addresses all of the organization's requests, and takes the annual report to a higher level. The microsite contains all of the information an annual report requires, but also allows SAE to update the site as new developments occur, making sections of the document evergreen.
The Result
For the first time in the company's history, SAE now has a resource to share with members and associates that highlights past and present information.  The multi-level microsite provides an interactive and functional approach to a traditional document. The SAE International Annual Report microsite highlights the organization's financial performance and provides a platform to showcase many of the organization's events and achievements. What was once a simple report is now an interactive tool.
The year-over-year site improvements include 95% new visitors, a 234% increase in visit sessions, and visits from 115 different countries.