Virtual World Skills to Improve Communication Skills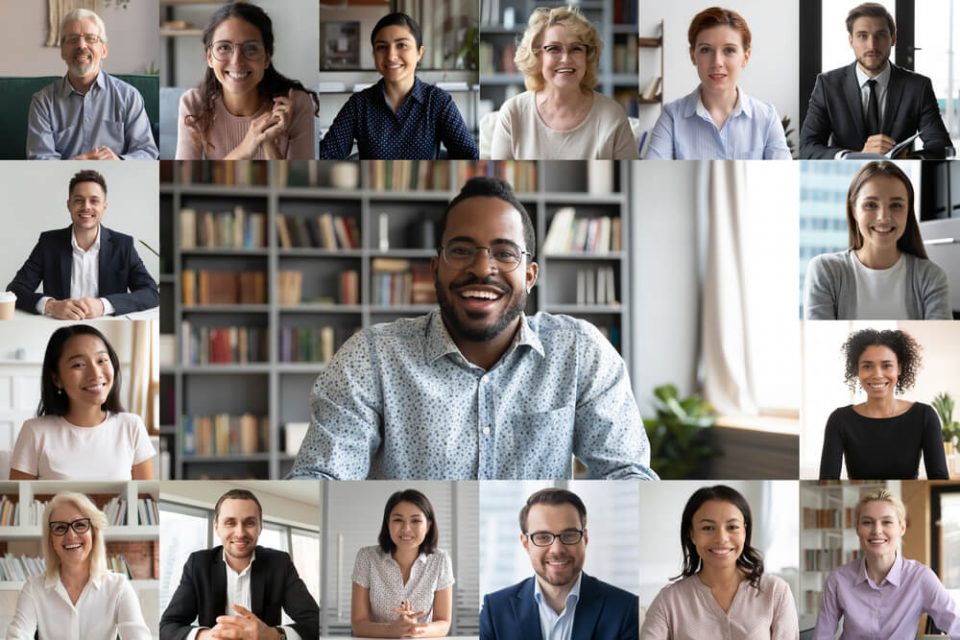 Communication skills are needed more than ever in business. To navigate our new, remote and virtual world companies and professionals will be required to own their story. Owning that story is mandated by simple yet detailed items that lead to success. While this is not specifically about marketing or sales, the intent is to provide a framework that improves your communications soft skills when conversing with your colleagues, leaders and team.
As young children, we focused on face-to-face communications to gather information and respond to our surroundings. In today's new reality, face-to-face communication is increasingly becoming screen-to-screen communications. This shift has produced challenges and those who adapt the quickest will see the most benefit. I find it simplest to think in terms of three key areas – listen, engage and connect – to improve your communications skills.
Listen

We all like to think we listen, but without being an active partner in the discussion, the conversation is pointless. Being an effective participant in a conversation means actively hearing what the other person has to say. In today's business environment of video chats and conference calls, also requires you to be patient before jumping into the conversation. Timing is a vital point to improve upon as we watch conversations rather than participate in them.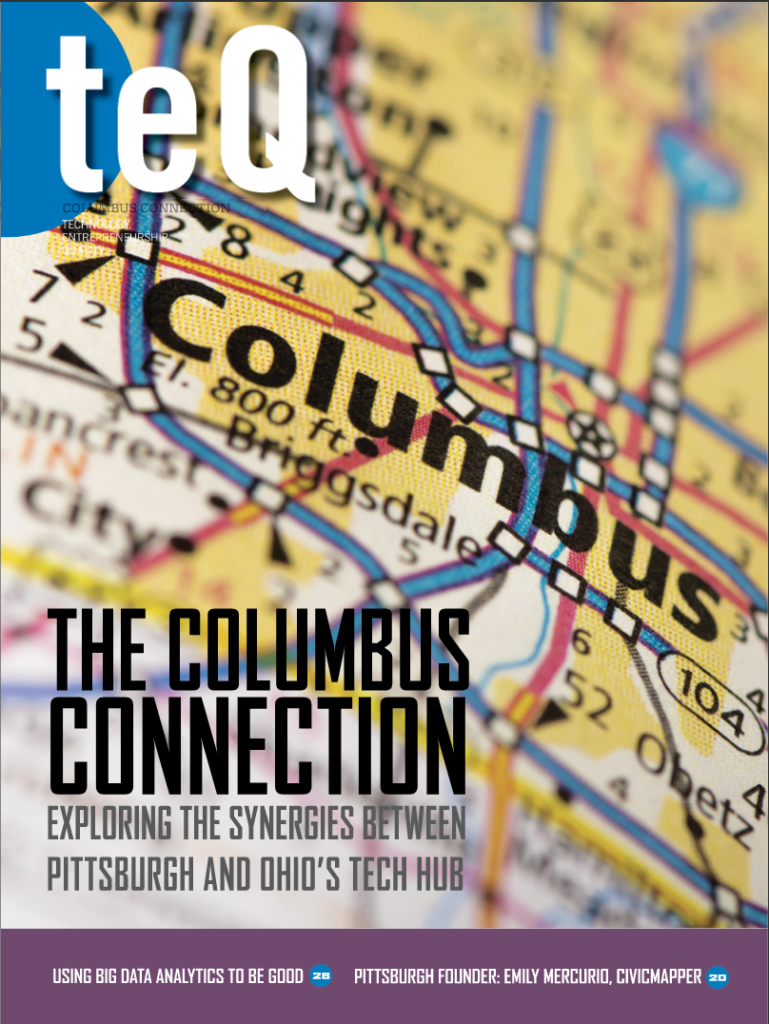 Listening is truly an art form. As you meet with clients or business partners, challenge yourself to really listen to what they have to say, instead of using the conversation as a way to get your point across? Listening must be learned, so we should always be present and consider what others say. A conversation works both ways and hearing the other person is critical to meaningful dialog. Keep in mind listening is valuable in all forms of communication including email, social media, and your website. Having access to certain data points and analysis will only improve your listening skills.
Engage
Sharing information or engaging with your audience becomes vital to communication success. Let's face it, that is why we need to improve these 'soft skills.' Whether it is words on paper or a screen, or thoughts you share verbally, engagement is your response to what you heard. It is also the chance to exhibit active listening towards the person speaking. This means looking back at the listening phase of your conversation to determine the best way to engage with your audience. Combine with your data collected and you have a path to engagement.
Connect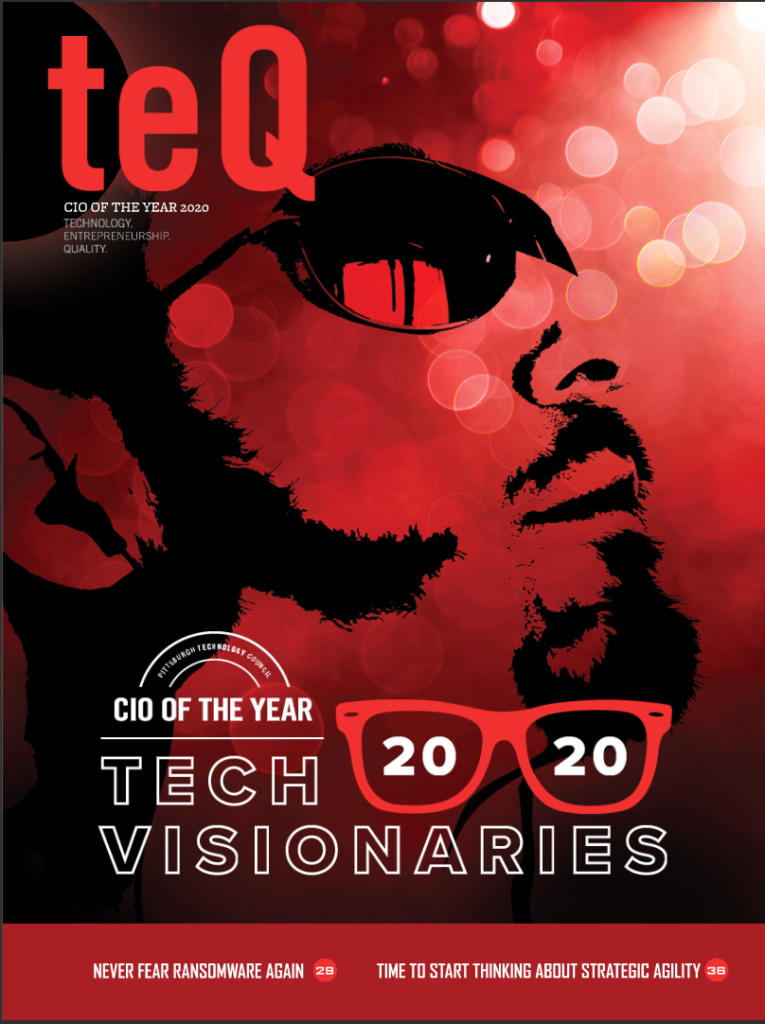 Connecting with an audience is the result of active listening and effective engagement. A true connection requires flexibility. Messages are received and processed in different ways and, connecting to each group addressed is key to delivering your message and where the connection forms a bond. A strong connection requires keeping the other person's end goal top of mind. The connection should be ongoing and can lead to further conversations. After all, this is why we are focused on improving our skills.
As you can see, this all comes full circle. You can't connect with an audience that lacks engagement on some level. And, you must first actively listen before you can successfully engage an audience. Each unites the other and if you follow them in order, the result will be an effective exchange of information. This will further strengthen the relationship with your colleagues, leaders and or team.  Good luck!