Pennsylvania construction industry podcast hits milestone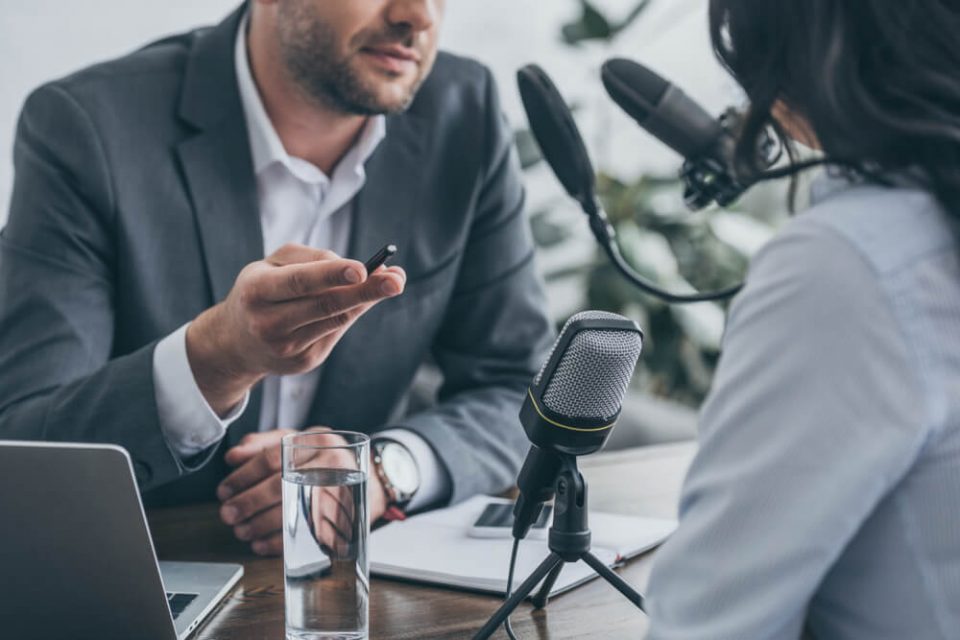 Pennsylvania construction industry podcast, The Building PA Podcast, featuring Atlas Marketing president Chris Martin, has reached 10,000 downloads – an important milestone in podcasting.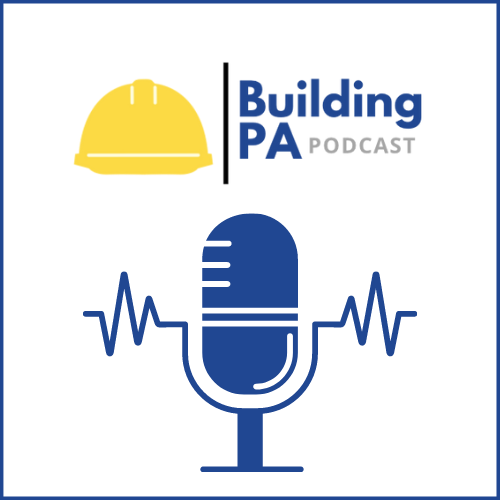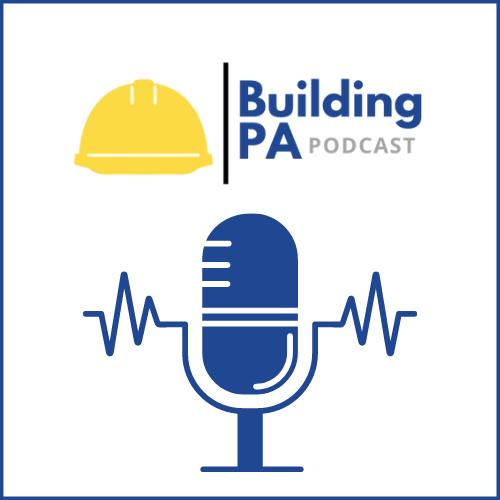 The co-hosts have interviewed nearly 100 guests from the construction industry in the podcast's three seasons. Each episode features 20-30 minute interviews with the pair and their guests, which are pre-recorded. Guests have included general contractors, architects, engineers, construction attorneys, state lawmakers, and construction specialists.
The Building PA Podcast is hosted by Chris Martin and Jon O'Brien, executive director of the Keystone Contractors Association, and is devoted to content that effects the Pennsylvania construction industry. This unique objective came from a desire for more community connection within the industry here in PA.
You can read the full announcement and learn more about The Building PA Podcast on their website. You can also find and listen to The Building PA Podcast wherever podcasts are available.