Atlas Marketing Recognized by Clutch as one of the top marketing agencies in the country

Atlas Marketing has been named one of the top marketing agencies in the country for the second consecutive year.  Clutch, an online market research firm annually conducts research based on client feedback and has included Atlas Marketing on the firm's national and regional lists.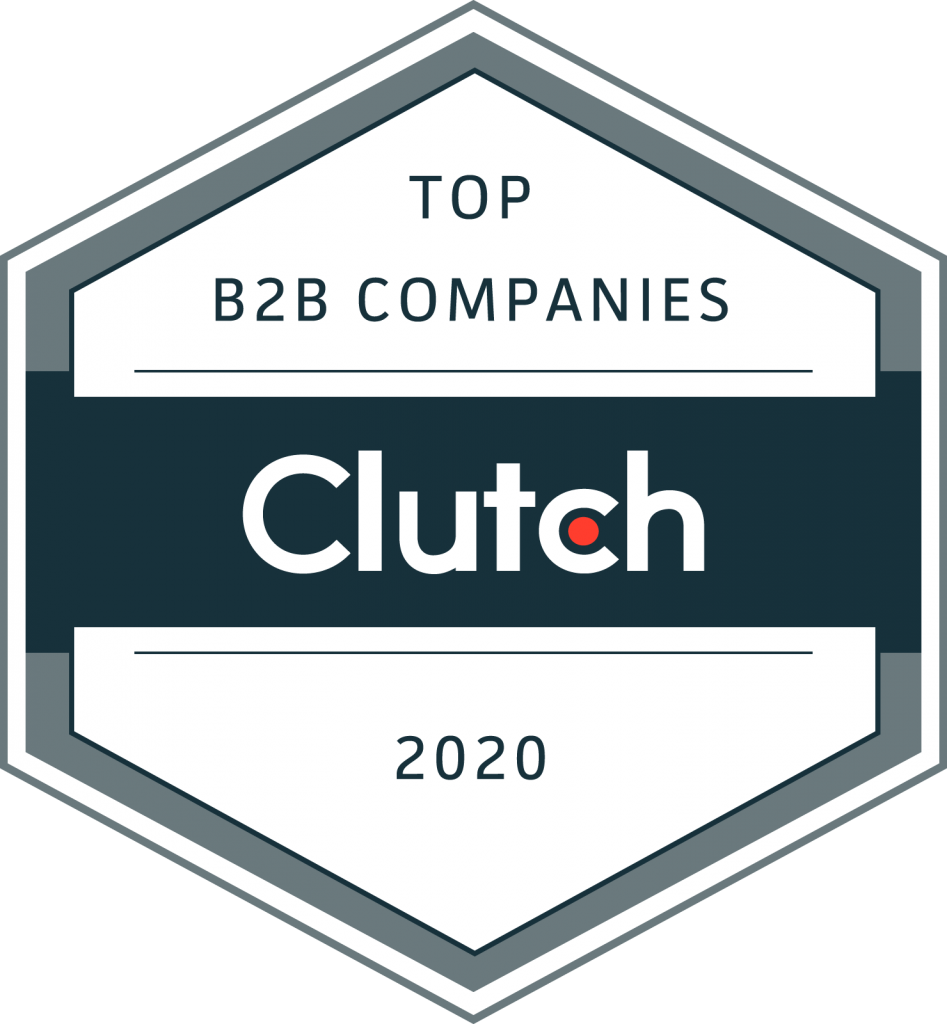 "At Atlas Marketing, we pride ourselves on telling stories for our clients. We feel that this approach not only helps our clients understand our focus, which is to help customers grow their business.  It also guides our clients' customers in making the decision to hire or purchase their services," said Chris Martin, president and CEO.  "To be honored as one of the top marketing agencies for our core values and our approach is extremely fulfilling and to have it happen in consecutive years is all the more satisfying."
The Clutch research team selected Atlas Marketing based on their ability to deliver high-quality work for their clients. "In today's fast-paced digital world, keeping on top of new technologies and developments is critical for a company's success," remarked Clutch Business Analyst Amanda Finn. "Atlas Marketing was selected as a Clutch Leader not only for their industry expertise but also for their ability to listen to their clients, understand the audience, and become familiar with their customer's unique brand and needs."
Atlas Marketing was previously recognized by Clutch for its work with clients in Pennsylvania.
About Atlas Marketing  
Atlas Marketing tells stories for companies that build things. Our clients work in the aerospace, automotive, biotech, construction, food manufacturing, healthcare, industrial and manufacturing industries.  The agency specializes in simplifying the complex, which is a skillset that allows the Atlas team to drive business growth for clients.  The team generates results through the creation of solutions that balance technology, creative and data to succeed.  Learn more at AtlasStories.com.  
About Clutch
A B2B research, ratings, and reviews firm in the heart of Washington, D.C., Clutch connects small and medium businesses with the best-fit agencies, software, or consultants they need to tackle business challenges together and with confidence. Clutch's methodology compares business service providers and software in a specific market based on verified client reviews, services offered, work quality, and market presences.