Atlas Marketing Set to Rock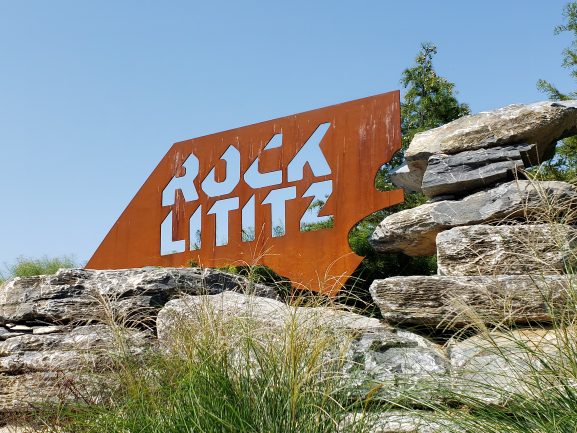 Atlas Marketing to become the newest tenant at Rock Lititz
Atlas Marketing, the marketing agency that tells stories for companies that build things is relocating its Lancaster, PA offices to the Rock Candy (Lititz campus) as of September 1, 2021.
"This move provides our team a new office location, but more importantly creates a much more creative space for us to tell stories from," said Chris Martin, president, and CEO.  "Basing our Central PA office out of Rock Lititz will strengthen our presence in Central and Eastern Pennsylvania as we work to grow the office with new clients and team members."
Susan Matson, vice president, and director of client services will lead the Lititz team.  Matson joined the agency in 2012 and has led the client services aspect of the agency for three years.  She will continue to manage and coordinate client work from this new location.  As the agency grows, the leadership team seeks new team members to keep up with client demand.
The agency is enjoying a growth period with strong business development and organic client growth occurring simultaneously.  For more information on the agency and career opportunities, visit AtlasStories.com.

Within the Rock Candy area, the Atlas Marketing team is working side-by-side with some of the coolest companies in the live entertainment industry in addition to a rock climbing gym, music store, guitar store, bike company, and yoga studio. Matson said, "this location allows clients and our team to meet in a spacious and creative area with so many amenities that engage and connect with our values. We are going to have fun and tell some amazing stories!"