Atlas Marketing Has a Strong 2021 Based on Client Reviews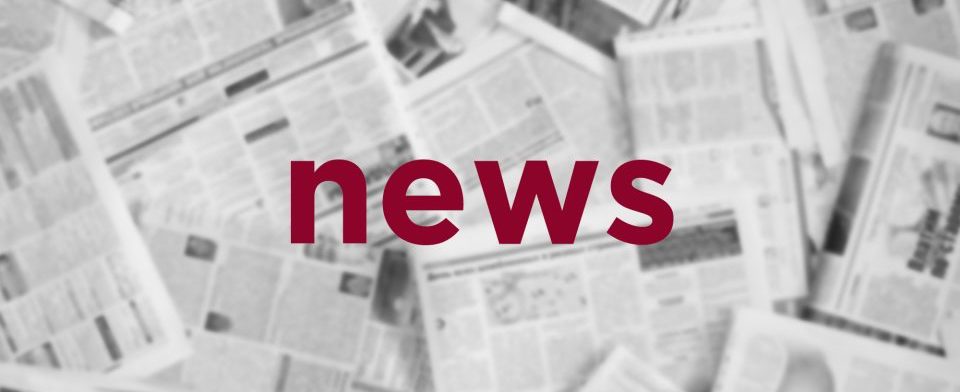 The number of companies and businesses starting their journey online has been astonishing. The popularity of the internet and social media platforms has truly reinvented how we advertise and market our products and services as well as provide client reviews to ensure a quality experience. Thankfully, there are companies like Atlas Marketing that can guide you through these processes.
However, today, we won't be focusing on our services but rather on our accomplishments from the past year. Thanks to Clutch and their year in client review capabilities, we are able to take a trip down memory lane. For those that don't know, Clutch is an established platform in the heart of Washington, DC, committed to helping small, mid-market, and enterprise businesses identify and connect with the service providers they need to achieve their goals.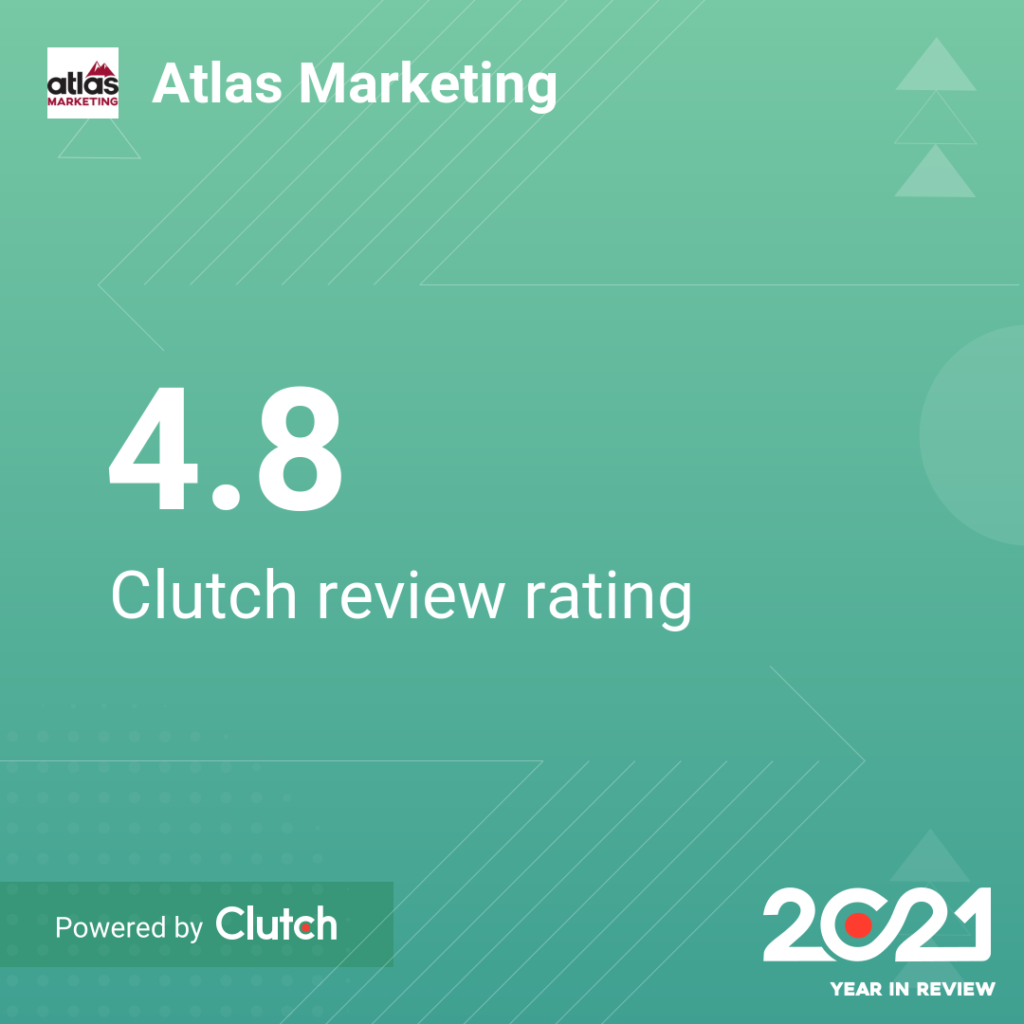 In 2021 the Atlas team received three new client reviews via Clutch's platform. Furthermore, we were able to score an average review rating of 4.8 throughout the year.  In fact, we have maintained a 4.9 rating since 2019 based on 13 client reviews.  We are very proud of the feedback we received, furthermore, we are proud of our team for consistently delivering high-quality services to our clients.
It is always a pleasure to receive these awesome client reviews. This year we are looking to commit more efforts so we can stand among the best on Clutch.
Here is what our President, Chris Martin, has to say about this strong year:
"The Altas Marketing team is excited and honored to be recognized as a top firm in Pennsylvania. With such diverse firms located throughout the state, the honor proves our approach and dedication to our clients is effective."
Let's start telling your story! Give our office a call and let's talk about how we can help you reach your goals.