Atlas Marketing Wins a Clutch Award for Outstanding Marketing Strategy Services in Pennsylvania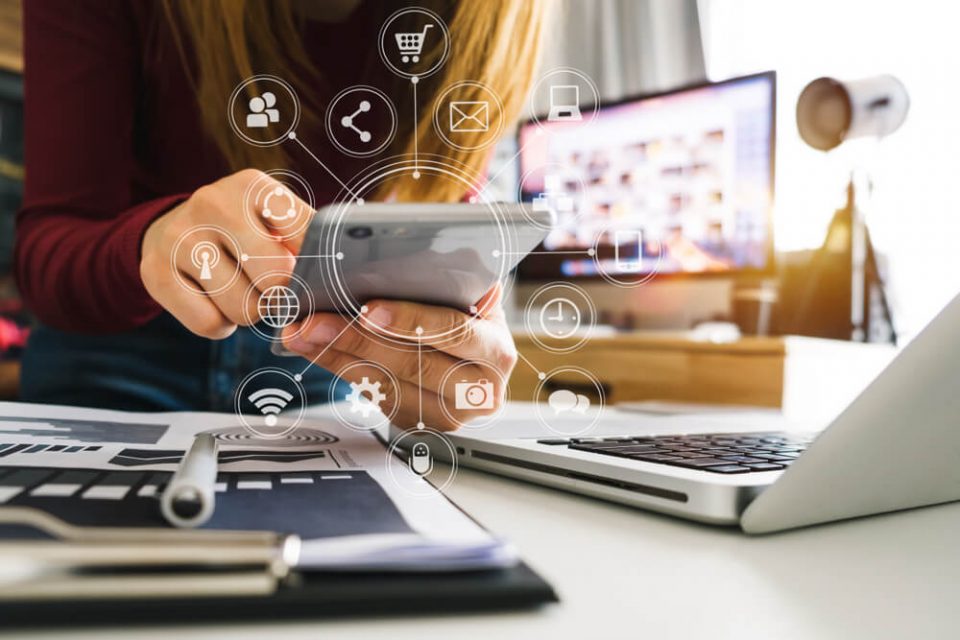 The Atlas Marketing team has received another Clutch award. Our team has dedicated our efforts to pushing the envelope when it comes to providing marketing strategy services in the construction and manufacturing industries. We help companies tell their stories effectively to their customers. Our continued incredible services and enthusiasm has been able to help us catch the attention of Clutch.
As a matter of fact, Clutch has recently named us as one of the best and outstanding marketing strategy companies in Pennsylvania. We are honored to receive the prestigious Clutch award from this well-respected company. This is truly a momentous achievement and we are glad to share this incredible moment with you, our clients, and partners!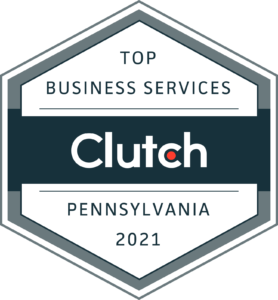 This is such an incredible award and we couldn't contain our happiness! To summarise our company's excitement and to officially receive this award, here is our President, Chris Martin:
"The Altas Marketing team is excited and honored to be recognized as a top firm in Pennsylvania and win this Clutch award. With such diverse firms located throughout the state, the honor proves our approach and dedication to our clients is effective." dollar138
The Atlas Marketing approach centers on telling stories for companies that build or manufacture things. Combine that with an emphasis on simplifying the complexities of the construction and manufacturing industries and future clients can see how the recognition is well deserved.
Let us help you tell your story! Drop us a line and let's start talking about your business and how we can help you reach your goals.
---
If this is the first time you are hearing about Clutch, well you are in luck! They are one of the best ratings and reviews platforms in the B2B industry.
They help companies and businesses find the perfect partner for their next project through their site. Check out their website and browse our projects on our profile!