Atlas Marketing receives Web Award – global recognition for website design and development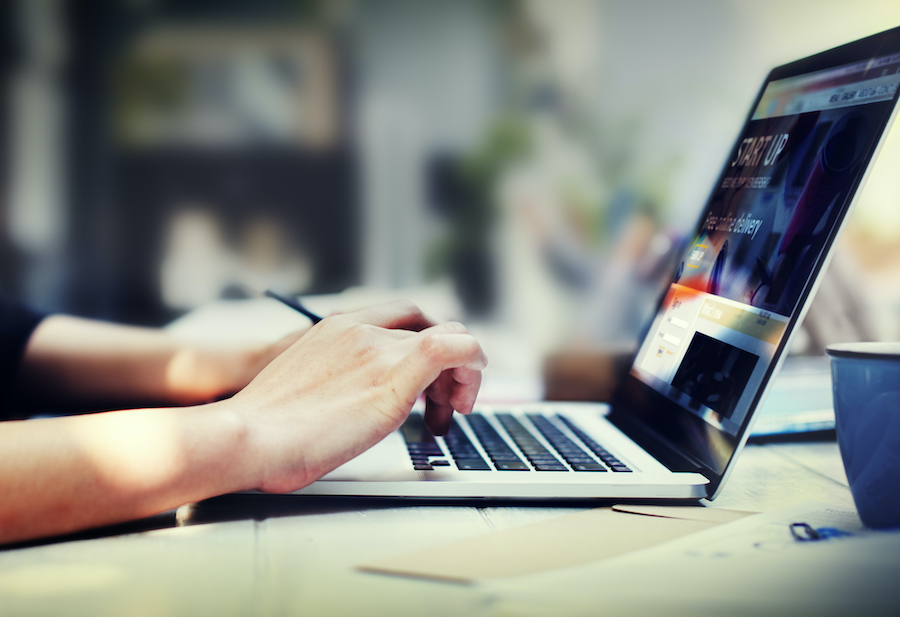 For the second time in four years, Atlas Marketing has been awarded a WebAward.  The Web Marketing Association (WMA) conducts the annual WebAward Competition, which has become a global review of web and digital elements.  The Sewickley-based agency received the award for their work on the website for the International Aerospace Quality Group (IAQG) at IAQG.org.
"Our team has been working with IAQG for years to tell their story and this achievement comes at a perfect time as the global organization is transitioning to a worldwide online collaboration system.  The website serves as the main communications point for member companies, committee members, and the supply chain who lead the quality standard development process for the aerospace and defense industries," said Chris Martin, president, and CEO.
The WMA established 97 industry categories for the WebAward 2020 program.  Each site goes head-to-head with other sites in their category and is judged by industry experts reviewed by the Web Marketing Association.   The IAQG website won in the association category.
Recently, Atlas Marketing was recognized by Clutch as a top marketing agency and DesignRush as a top WordPress development agency.