Top Web Design Marketplace Names Atlas Marketing a Top Agency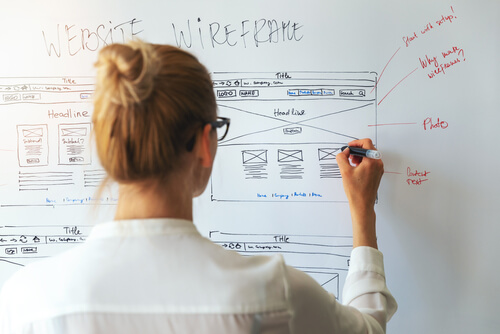 Atlas Marketing has been named one of the top web design agencies in Pittsburgh by DesignRush.
DesignRush is a B2B marketplace that connects brands with professional full-service agencies, web design companies, digital marketing firms, and top technology companies. 77lucks
"To be honored for our design work and our approach is extremely fulfilling. To receive the recognition in the web design category, a category that is vital to every company, no matter the size or reach, is very satisfying," said Chris Martin, president, and CEO.
Atlas Marketing tells stories for companies that build things. Clients of the marketing communications agency work in the aerospace, automotive, biotech, construction, food manufacturing, healthcare, industrial, and manufacturing industries.   Atlas Marketing's web design services include:
Site design and development
Content creation
Site monitoring and maintenance
Hosting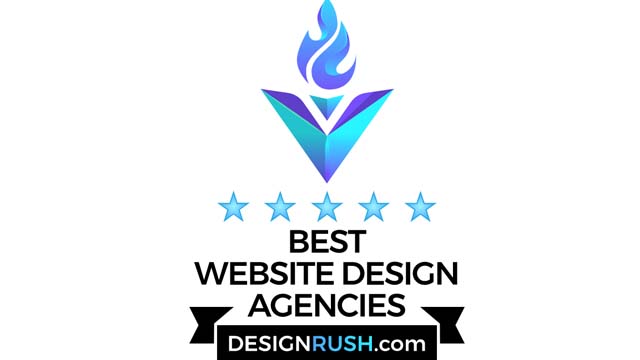 The agency specializes in simplifying the complex, which is a skill set that allows the Atlas team to drive business growth for clients.  The team generates results through the creation of solutions that balance technology, creative and data to succeed.  Explore the Atlas story at AtlasStories.com.  
DesignRush lists over 9,300 agencies from over 50 different countries on their digital platform and is consulted by thousands of decision-makers looking to start a project. In addition to providing agency ranking, the website provides trends and insight into various marketing-related topics such as design, marketing, and technology trends, business growth, and multiple resources for businesses of all sizes.
# # # # #