Barchemy Tells Their Story with Atlas Marketing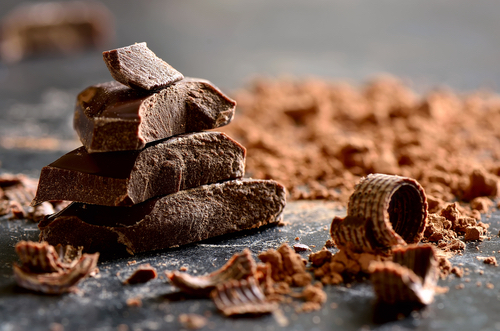 Barchemy, LLC, an emerging leader in Better For You (BFY) chocolate, nutritional bar, and confectionery ingredients manufacturer has engaged with Atlas Marketing.
Atlas Marketing is providing public relations and design and branding services to support the growing food manufacturer.
"Our team is engaging with the Barchemy leadership to develop industry stories along with designing various educational collateral material for use among the sales team," said creative director Denise Dolgos.
Atlas Marketing has extensive food manufacturing experience from our experience working with clients such as Auntie Anne's Pretzels, afp (Advanced Food Products), and various in-store co-branded products at Giant Eagle. For these clients, the agency provided public relations, crisis communications, marketing strategy, branding and design, and production.