Steller Floors Has Hired Atlas Marketing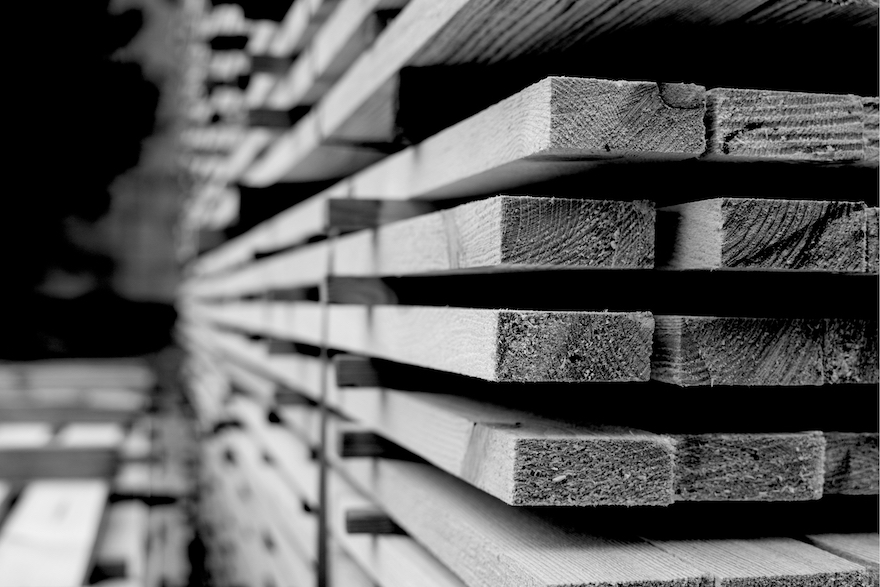 Steller Floors, the innovative hardword floor manufacturer, has turned to Atlas Marketing to develop the future marketing strategy for the young company.
As an innovative manufacturer, Steller Floors has developed a patented 'floating' floor that does not require nails, glue, or other equipment.  In addition to this advanced design, the Steller team incorporates unique methods in the manufacturing process such as grain cutting and the use of sealants throughout the board versus the top.
"The innovation taking place at Steller Floors is in line with our values and helps us develop a truly unique story for them.  We can't wait to tell this story and more to help grow this young company," said Susan Matson, vice president.
The current contract includes the facilitation of a marketing strategy session that will establish various aspects of the future strategy including messaging, branding, advertising, and communications. More importantly, the effort will build off of and strengthen the current successful digital marketing efforts.