Carl Walker Construction Turns to Atlas Marketing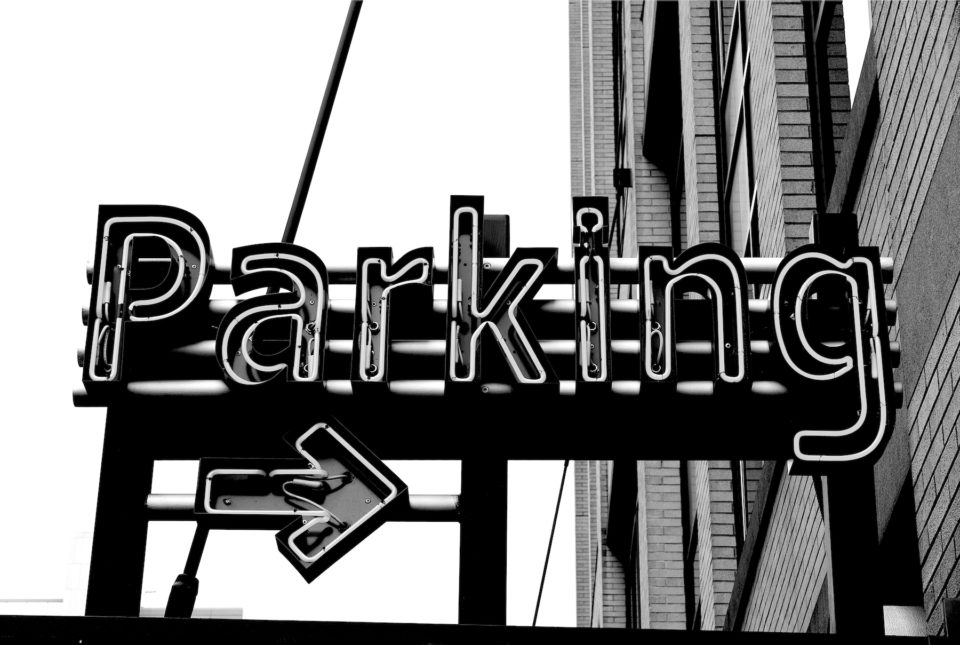 Carl Walker Construction, the general contractor who specializes in building and maintaining parking structures has engaged with Atlas Marketing to develop a marketing strategy.
Susan Matson, Vice President at Atlas Marketing said, "We can not wait to work with the leadership at Carl Walker to develop their true differentiators and establish a story that helps the company grow and expand."
The marketing strategy session will establish various aspects of the future marketing strategy including messaging, branding, advertising, and communications. More importantly, this will be the company's first structured and focused marketing campaign.