IAQG Re-Engages with Atlas Marketing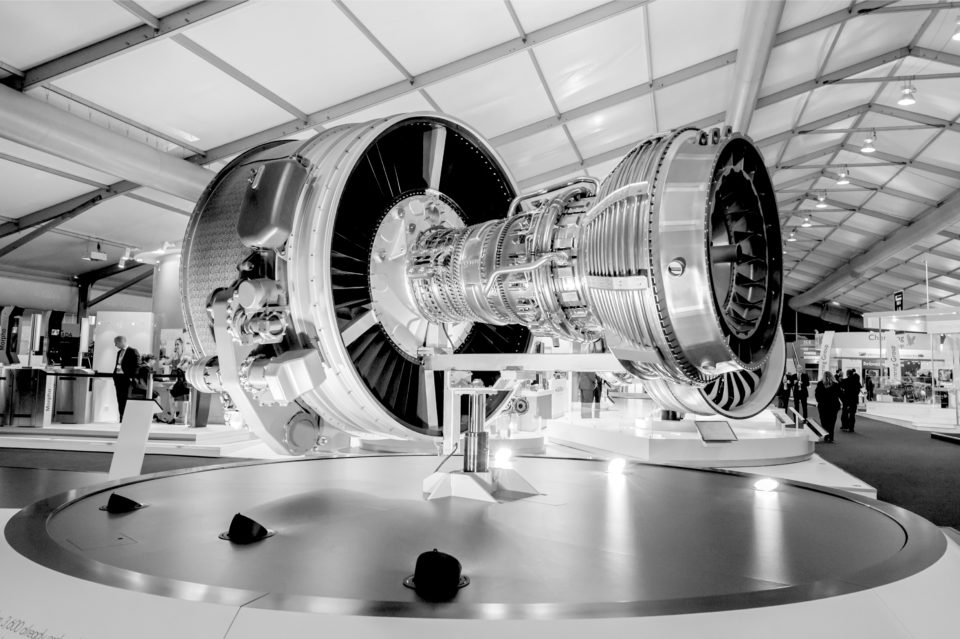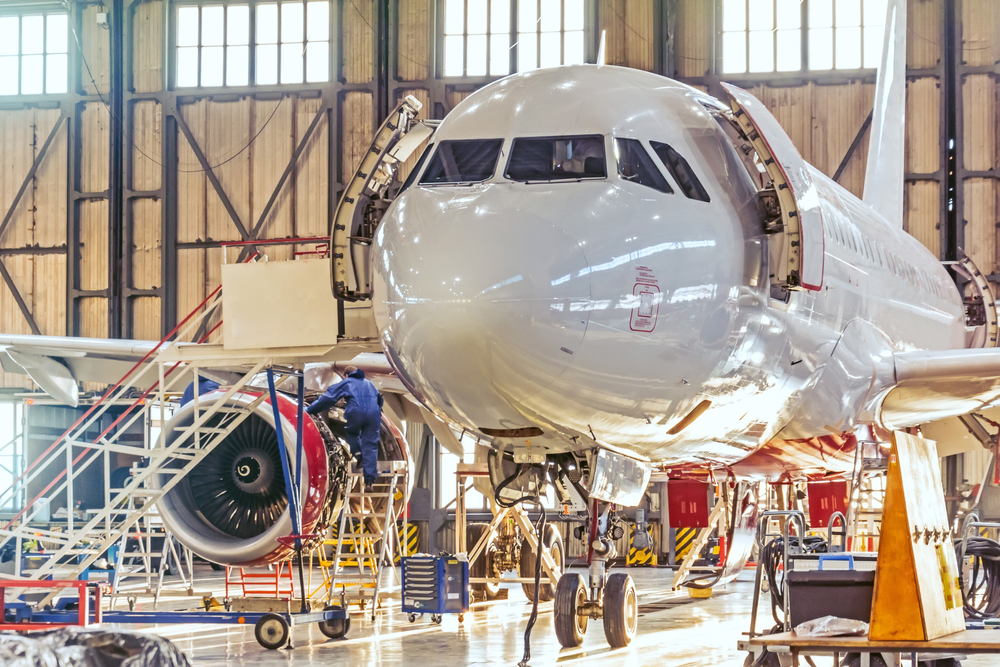 The International Aerospace Quality Group (IAQG) recently confirmed a five-year contract with Atlas Marketing to provide marketing communications and public relations support for the global aerospace and defense industry association.
"We are very excited to continue our relationship with IAQG. Since our very first project – a small tri-fold brochure – the Atlas Marketing team has worked very hard to provide sound counsel and consistent branding expertise. More important, we have built a strong relationship with the leadership of this association and anticipate many additional years working together," said Chris Martin, president of Atlas Marketing.
This contract commences in 2022 and is scheduled for renegotiation in 2027.
Atlas Marketing will provide communications and operations support services such as strategic planning, organizational messaging, committee communications, email marketing, social media, digital marketing, branding, and product marketing campaigns. Additional initiatives include white paper and technical article creation and video production for specific events and products.
In addition to marketing communications services, Atlas Marketing also works with IAQG on global digital improvement initiatives through operational and communications support.
Atlas Marketing has been working with IAQG since 2018.