Challenges of Business Development on ConstructorCast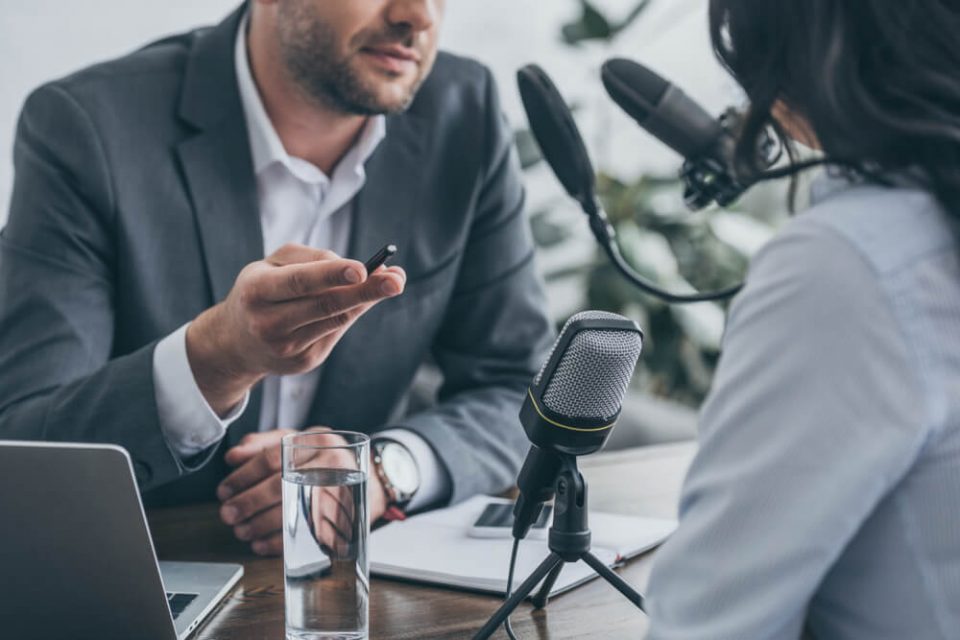 Business development has always been an important function for contractors. Now, with the impact of virtual offices and the ever-present office mobility, business development has truly become a greater challenge.
Let's not kid ourselves, there are multiple obstacles that business development professionals face amidst an ongoing pandemic. From rising competitive landscapes to ongoing supply chain issues and labor shortages, all companies and industries are affected. Combining these issues with an ongoing desire for contractor demand, business development is more of a chase now, than simply developing opportunities.
Several business development Forum colleagues and I had the opportunity this past year at the AGC Convention to discuss the challenges and share best practices with convention participants. This forum has affectionately been titled the Challenge of the Chase – an ongoing series from the business development (BD) Forum – the panel in Orlando clarified methods for overcoming the many obstacles today's BD professionals encounter. Tonya Jackson, Vice-Chair of the AGC BD Forum and I were invited on the AGC's ConstructorCast podcast to share more detail on this important topic.
ConstructorCast Podcast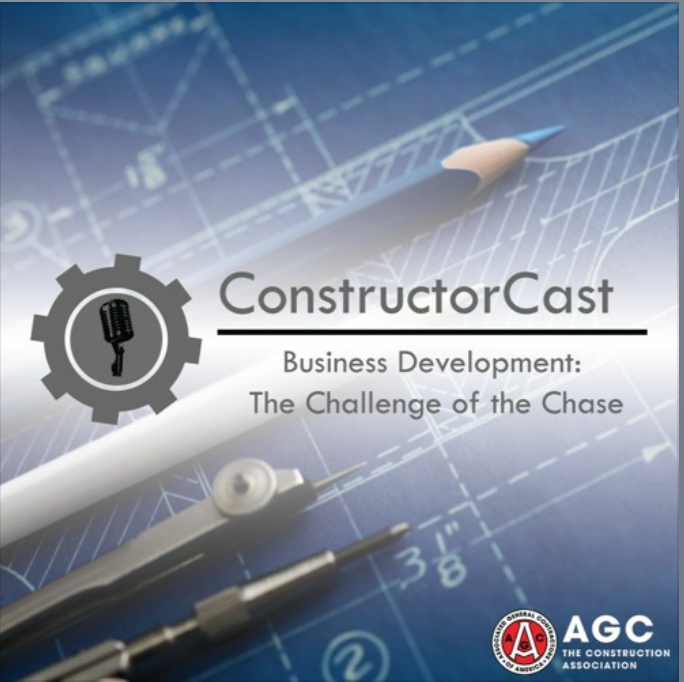 During the podcast, Tonya and I discussed several subjects including proposals and pricing, interview strategies for in-person or virtual meetings, tactics that increase lead generation and the need for a business development strategy. If you are a contractor, owner (no matter the size of your company), a marketing or business development professional, or a leader in your company this is an episode you won't want to miss.
I encourage you to listen to the podcast for several key takeaways. Tonya shares tips on managing interviews. Her insight and advice for a successful interview are strategic and practical and easily incorporated into your current approach. We also talked about the proposal process and the importance of your proposal as it relates to your audience and the impact interactivity plays in the decision-making process.
Shout out to the Building PA podcast that focuses on industry news, cool stories and inventions for contractors in PA. Contact us if you have more questions about business development tactics.