Budget-friendly Organizational Tips From a Construction Marketing Agency

The internet is full of tips for businesses on how to stay organized. Of course, some are more helpful than others. But the tip we're sharing on our blog today is unique and can help to serve companies of any concentration and size. Intrigued? We're certain this organizational hack is worth the read – and our construction marketing agency can vouch for it preventing a headache or two.
An innovative organizational tool
We know from personal experience that working with multiple clients who have any given number of logins and passwords can be difficult. And we also know that there are several organizational tools that can help you keep track of those logins in a secure way – but that they can be expensive. If you're looking for a better solution than just a Google Doc or Excel spreadsheet, we have the answer: the "Profiles" tab in Chrome.

Chrome, for those that may not know, is the ever-popular internet browser and a Google property. You can find the Profiles tab by opening your Chrome browser and selecting Profiles from the top toolbar. From here, you can create different "profiles" that will operate within their own browser. This will give you the ability to save (and auto-populate) passwords to commonly used platforms, Google properties, social media networks, and separate search data or frequently visited sites by clients or even by a team member.


The best part? It's free – perfect for a digital marketing agency on a budget – and accessible to anyone who wants to use it.
How the Profiles tab evolved
Google knows a thing or two about internet personas and trying to organize data so it should come as no surprise that they've created so many tips for construction marketing agencies and individuals alike that make life easier. When they first premiered the Profile tab it was called the "People" tab and was only available to Mac users. Other than changing from "People" to "Profiles," this feature has evolved by becoming smarter.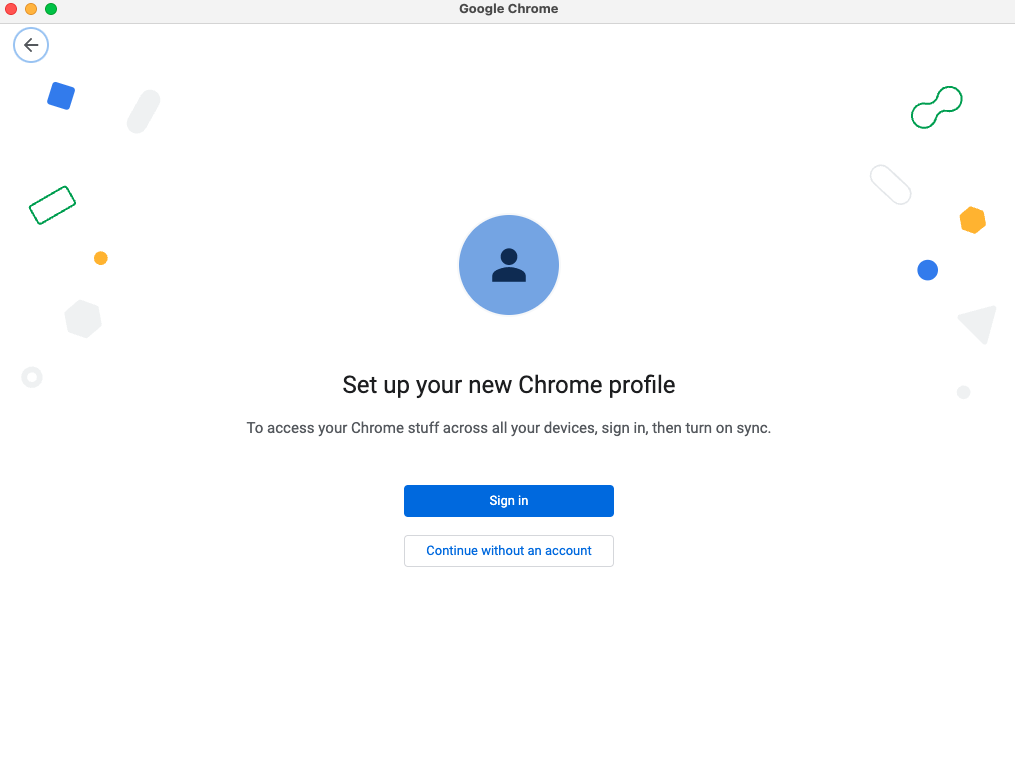 The Profiles tab is intuitive and will recognize when a Chrome user is frequently logging in and out of the same properties with different passwords. If this happens enough, you may see a few profiles auto-populate under the Profile tab or the next time a Chrome browser is opened, prompting you to use the feature. Pretty cool.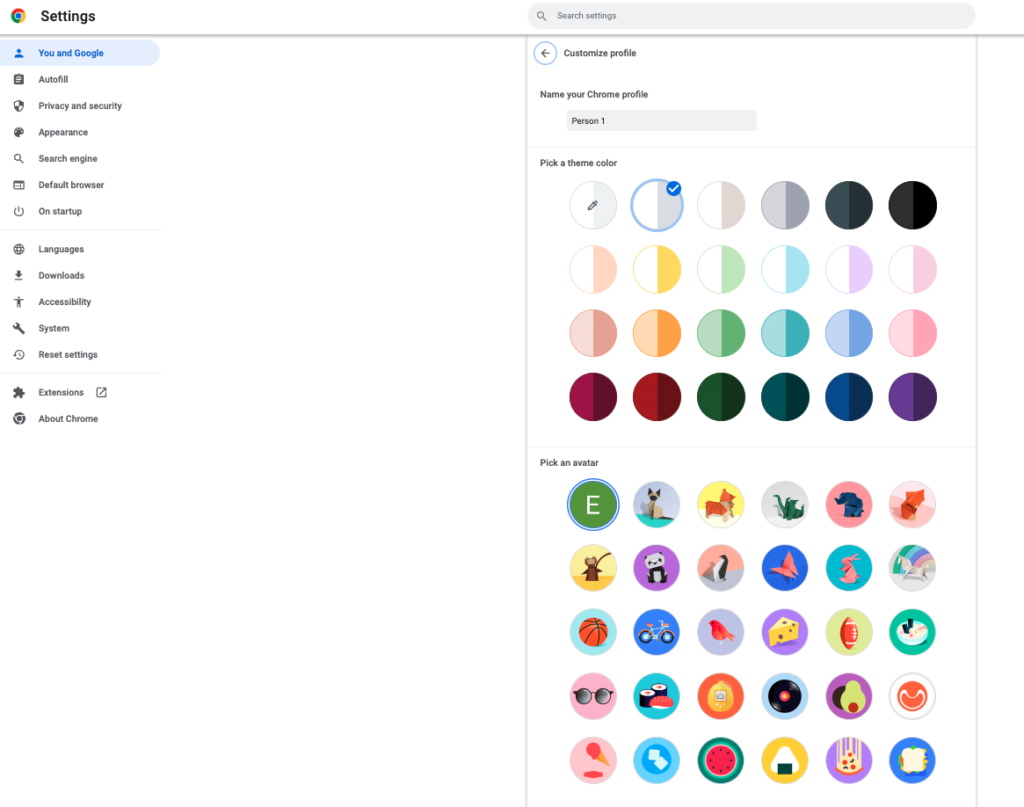 As Atlas Marketing offers digital marketing, social media services, and website design, our social media team has found this feature particularly helpful in keeping social media platforms separated by a client as well as keeping website logins assigned to the right clients.
How to find even more free construction marketing agency tips
Atlas Marketing, like the tip we shared with you today, is unique. We tell stories for companies who build things. And we love to offer our construction marketing knowledge to businesses who want to thrive within the industry. Those interested can sign up for our email list where blogs like this will be shared on a regular basis. You can also follow us on social media to find more tips for construction marketing agencies via LinkedIn, Instagram, YouTube, Facebook, and – sometimes – Twitter.

With two locations in Pennsylvania, one in Pittsburgh and one in Lititz, Atlas Marketing provides both traditional advertising and digital marketing services to companies within the aerospace, automotive, construction, industrial, and manufacturing industries. In addition to marketing initiatives, Atlas also provides crisis communications, public relations, proposal writing, brand standards and design work, website design, content creation, and social media services. Recently, Atlas Marketing was named one of the country's top social media agencies by DesignRush. For more information on our history, team, or other service offerings, visit our website or contact us today.