Martin Presents Crisis Communications Tips at Generator 2020 Conference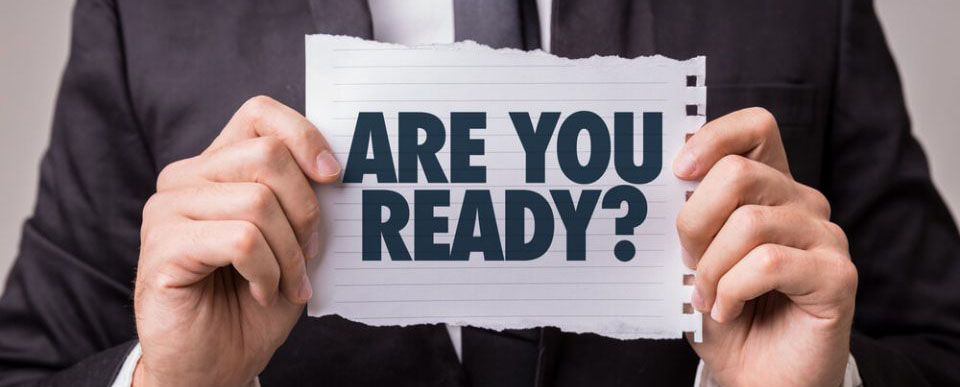 On Tuesday, November 17, our fearless leader, Chris Martin presented crisis communications tips at the virtual Generator 2020 conference, presented by MKT PGH.
In his presentation titled It's Not If, But When, Martin shared guidance to manage a crisis situation with respect to internal teams, key stakeholders, and the media.  Several of those tips include:
Not every person absorbs, processes, and acts on information the same during a crisis situation.
Acknowledge that your information is currency and you must deliver it as such.
Emphasize preparation for any organization, regardless of the size.
The expectations of the media – they have a job.
The interview bill of rights – defend yourself and your company.
Tips for speaking with the media.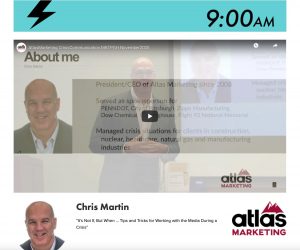 A link to the presentation is available on our YouTube channel and here.  Additional articles and presentations related to crisis communications are available throughout this site, however, this article is a great place to start.  If you are in the middle of a crisis or feel one is right around the corner, let us know.  We can jump in quickly and provide guidance beyond this information.
Would you like Atlas Marketing to share more tips and guidelines on crisis communications?  Let us know, we are happy to come and speak or customize any of our services and expertise to fit your needs.