National Safety Council Has Martin Conduct Crisis Communications Seminar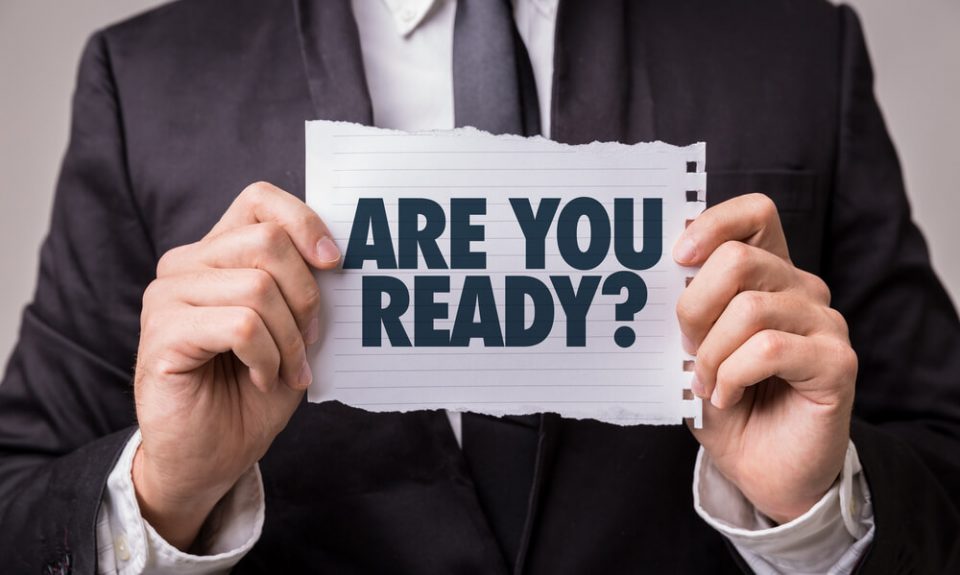 The National Safety Council invited Chris Martin, president of Atlas Marketing, to present crisis communications tips and guidance related to plan development and working with the media. Martin presented with David Payton, regional director of safety, East, for Ericsson.
Titled When a Crisis Hits: Tips and Guidelines for Working with the Media, the session guided safety professionals through:
Crisis communications plan development
How people react during a crisis
The impact of corporate reputation
Media expectations
Interview Bill of Rights
Methods for speaking with the media
Payton provided real-world examples based on his own experience and expertly reinforced the tips and tricks shared. The presentation material is based on the experience of the Atlas Marketing team and our media relations experience.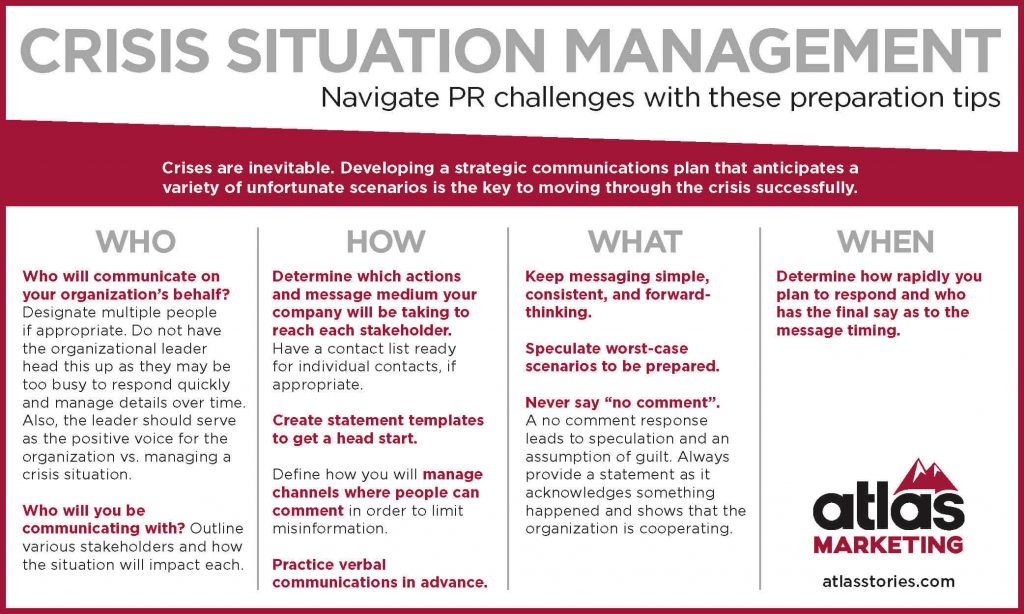 View the session
Communicating during a crisis offers opportunities for National Safety Council members and safety professionals to strengthen corporate reputation and media relationships. In this session, participants learned what the media expects during a crisis, how to prepare for conversations with the media, and how to address and speak with the media when a crisis hits. Relevant examples were shared. Each illustrated how crisis communication is critical to effectively managing events such as unexpected fires, unprofessional media teams, and other emergencies.
The virtual session was part of the National Safety Council 2021 Impact Tracks. These are day long educational experiences comprised of five technical sessions that focus on specific occupational safety and health topics. The goal of the session is to provide participants with in-depth education on topics relevant to their respective industry, learn new skills, and, if needed, earn CEU credits.
"The need for National Safety Council members to gain an understanding of media expectations will assist them when faced with questions from the media. In fact, the tips and tricks shared in this session are applicable in any communications setting, not just working with the media,"

Chris Martin
Martin has previously shared his experiences working with the media to similar trade associations and government groups including the Master Builders Association of Western PA, the Indiana State Safety and Health Conference on behalf of the American Society of Safety Professionals, the Pennsylvania Governor's Occupational Safety and Health Conference, and the Pennsylvania Association of Private School Administrators.