Top Mid Atlantic Region General Contractor Engages Atlas Marketing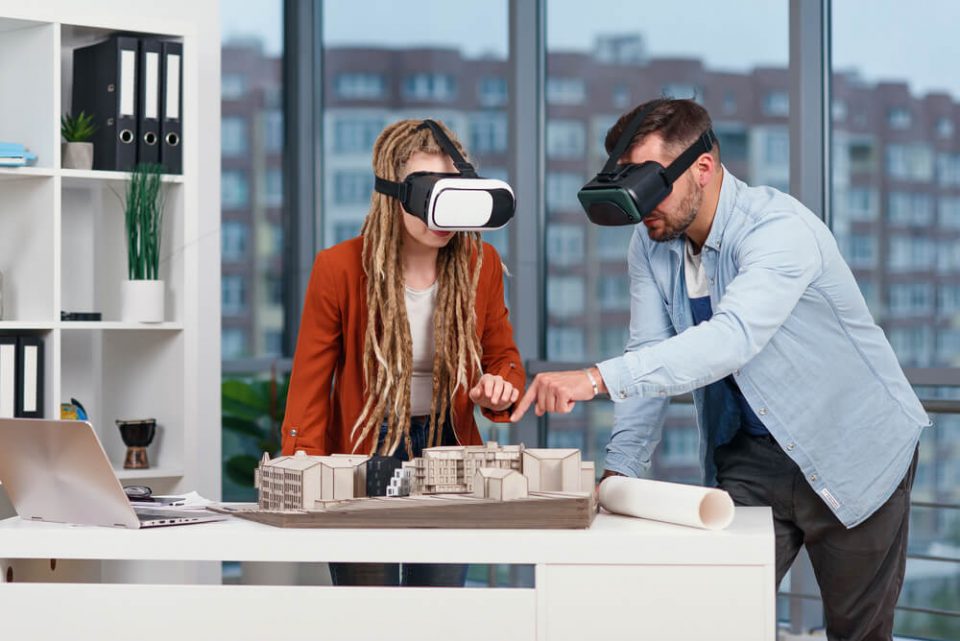 Wohlsen Construction, the Lancaster, PA based general contractor, has engaged with Atlas Marketing to strengthen the firm's proposal development process, various branding initiatives, and sales collateral development.

The project will include messaging and design improvements to the company's branding initiative.  Among the messaging improvement aspects, Atlas Marketing will define the strengths of the various service capabilities, establish stories for various segments of the Wohlsen services, and create formal brand standards for future growth.
Ed McCauley, Vice President of Innovation for Wohlsen said, "Atlas Marketing's team has shown their industry knowledge from day one and has brought insight and simplification to help us tell our story."
In addition, Atlas Marketing will also conduct a marketing strategy session and develop sales collateral. Within this session, the Atlas leadership team will facilitate discussion and exercises designed to strengthen the company's business development efforts. Design aspects of the sales collateral development will focus on various departments among the regional general contractor. Wohlsen Construction has offices in Pennsylvania, Delaware, Maryland, New Jersey, Connecticut, and Virginia. The company specializes in pre-construction, general construction, construction management, design/build, Green Building, IPD/Lean Construction, and post-construction services for the senior living, healthcare, and higher education markets.