Atlas Marketing Named Top WordPress Development Agency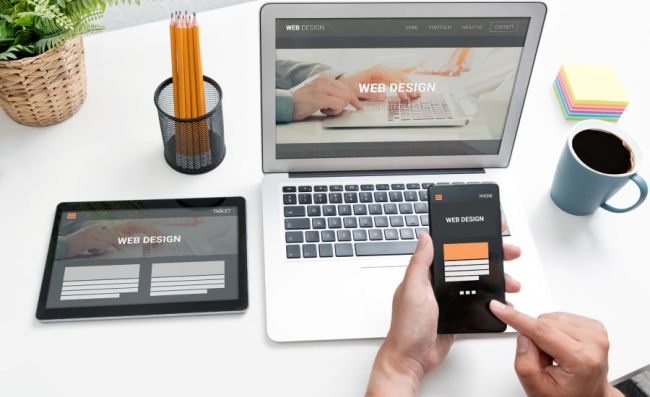 DesignRush Digital Marketplace Names Pennsylvania-based agency
to its Number 1 Spot on the Monthly Top Agency List
Atlas Marketing, a marketing communications agency based in Pittsburgh with an office in Lititz, Pennsylvania, sits atop the Top WordPress Development Agency list from DesignRush.
DesignRush, a B2B marketplace connecting businesses with agencies, listed the best WordPress development companies that help enterprises boost their online presence and engagement. Atlas Marketing has been ranked number 1 on the marketplace's monthly list.
"Our team has been featured before by DesignRush and to be ranked in the number one spot means so much to our team and our partners," said Chris Martin, president of Atlas Marketing. "This ranking shows the dedication of our website development team and that our service is a needed request from our clients."
W3Tech reveals WordPress has a 43.1% market share of all websites globally and a dominant 63.4% share among content management systems. This makes it essential for businesses to integrate WordPress development into their digital strategy.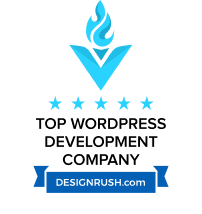 The agency specializes in simplifying the complex, which is a skill set that allows the Atlas team to drive business growth for clients.  As a top agency, the team generates results through the creation of solutions that balance technology, creative, and data to succeed.  Explore the Atlas story at AtlasStories.com.   
Previously, Atlas Marketing has been ranked by other marketplaces in similar categories and has been recognized by global award programs for its work in website design and development.
DesignRush lists over 9,300 agencies from over 50 different countries on their digital platform and is consulted by thousands of decision-makers looking to start a project. In addition to providing agency ranking, the website provides trends and insight into various marketing-related topics such as design, marketing, and technology trends, business growth, and multiple resources for businesses of all sizes.