Sturla Joins Atlas Marketing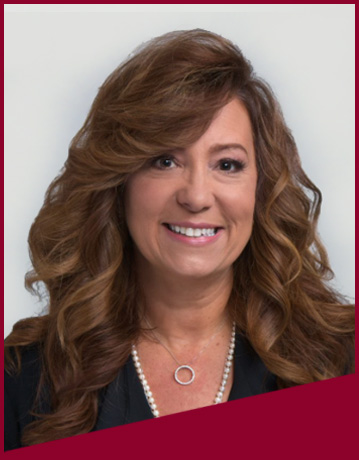 Tracy Sturla has joined Atlas Marketing as Account Director.
Sturla, a marketing and advertising industry executive, brings more than 20 years of experience to the growing agency. As a native Pennsylvanian, Sturla has worked with statewide associations, nonprofit organizations, senior living communities, contractors, specialized contractors and executed public relations efforts regionally for Disney on Ice and Civitas, Lancaster the successor to Sertoma, Inc.
"We are excited to have Tracy's expertise in branding and marketing," said Susan Matson, Vice President and Director of Client Services. "Her ability to shape a brand will benefit our storytelling approach.  Combine her experience with her personality and I am confident that our clients will find her just as valuable as we do."
Sturla will work on various client campaigns including the International Aerospace Quality Group, the Building PA Podcast, and the Keystone Contractor Magazine among others.
About Atlas Marketing 
Atlas Marketing tells stories for companies that build things. Our clients work in the aerospace, automotive, biotech, construction, food manufacturing, healthcare, industrial, and manufacturing industries. The agency specializes in simplifying the complex, which is a skill set that allows the Atlas team to drive business growth for clients.  The team generates results through the creation of solutions that balance technology, creative and data to succeed.  Learn more at AtlasStories.com.  
# # # # #